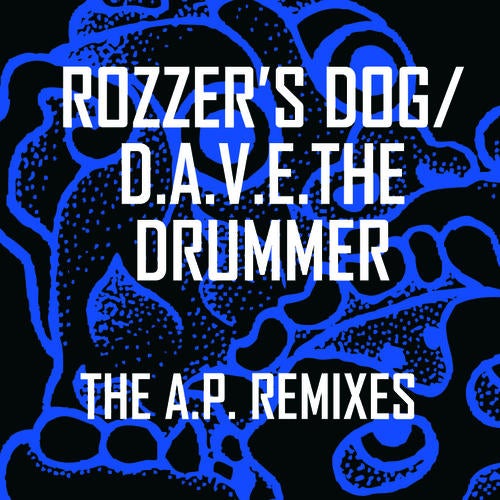 Welsh uber-acid-techno-junkie and killer producer of all things 303, A.P turns his attention to two classics from D.A.V.E. The Drummer.

Firstly an anthemic remix of the Stay Up Forever release "Now I Am…" made originally with rock scribe and sometime house producer Kris Needs.

Secondly the Routemaster label favourite, "Pump Dept", gets a 2009 overhaul with A.P. keeping the moody synth line to the forefront over tough 909 beats.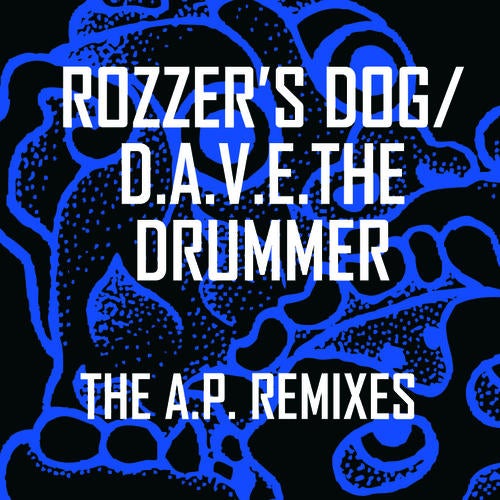 Release
Now I Am Going To…/ Pump Dept. (The A.P. Remixes)