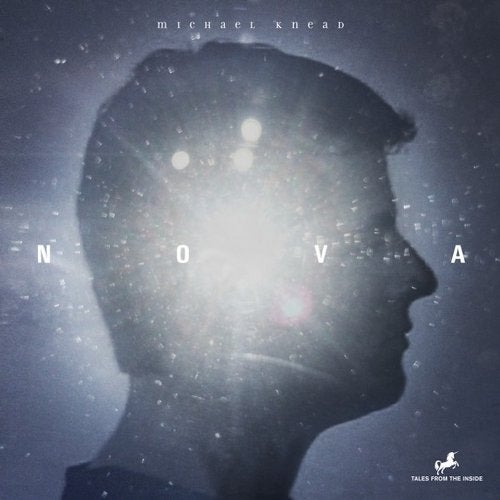 With several Techno and Progressive House releases Michael Knead has made a name for himself in the field of electronic music. By writing the first chapter of Tales From The Inside he is now showing his alter ego. Nova is the first "tale" that our label publishes.

The EP's name is no coincidence, of course: In 1938 the Novachord was the first commercially built synthesizer with a conventional claviature. It has a distinctively melancholic sound that stands in the centre of the EP's title song. However, Michael Knead has not composed a sad piece of music. The only 4 minutes lasting title is modelled on a typical song structure that has both verse and refrain. The Novachord's catchy melody is contrasting with lively performed ambient sounds and a distorted bassline. All elements merge in the course of the piece. They form a brilliantly bright star to send the listener to far away galaxies. Much more naive seems A Moment Of Clarity, the Nova EP's second title.

It starts off with an innocent guitar and a friendly setting of everyday noises. But appearances are deceiving: the text "suddenly, all makes sense" (the producer himself is singing here) puts the listener in the condition of artificial shelter. Nothing makes sense in this song! As the powerful electronic beat starts, the track's ambivalence is obvious. The return of the guitar seems almost ironic in this context. A sudden break – is it only a make-believe contradiction? Maybe that is why "suddenly, all makes sense". This music's sense lies on a meta level.

- - -

Michael Knead hat sich durch zahlreiche Veröffentlichungen im Bereich Techno und Progressive House einen festen Platz in der Welt der elektronischen Musik gesichert. Nun zeigt er sich von seiner anderen Seite und schreibt das erste Kapitel für Tales From The Inside. Nova ist der erste Eckpfeiler in der Chronik unseres neuen Labels

Der Name seiner EP ist natürlich kein Zufall: Das Novachord war 1938 der erste kommerziell in Serie gebaute Synthesizer mit konventioneller Klaviertastatur. Es hat einen unverwechselbar melancholischen Klang, der im Zentrum des Titelstücks Nova steht. Dennoch hat Michael Knead kein trauriges Stück komponiert. Den formalen Rahmen des nur 4 Minuten langen Titels bildet eine typische Songstruktur mit Vers und Refrain. Der eingängige Melodieverlauf des Novachord kontrastiert mit lebendig inszenierten Flächen und einer verzerrten Bassline. Die Bestandteile verschmelzen im Verlauf des Titels zu einem strahlend hellen Stern und schicken den Hörer auf eine Reise durch ferne Galaxien.

Viel harmloser scheint da A Moment Of Clarity zu sein, das zweite Stück der Nova EP. Es beginnt mit einer unschuldigen Gitarre und einer sympatischen Geräuschkulisse. Doch der Schein trügt. Die Gesangszeile "Suddenly, all makes sense" (der Produzent singt hier selbst) versetzt den Hörer in einen Zustand künstlicher Geborgenheit – denn nichts macht in diesem Stück Sinn! Spätestens beim Einsetzen des harten Elektronikbeats wird die Ambivalenz des Titels deutlich. Geradezu ironisch setzt die bereits bekannte Gitarre wieder ein. Ist der plötzliche Bruch ein nur scheinbarer Widerspruch? Vielleicht deswegen "Suddenly, all makes sense" – Der Sinn liegt in dieser Musik auf einer Metaebene.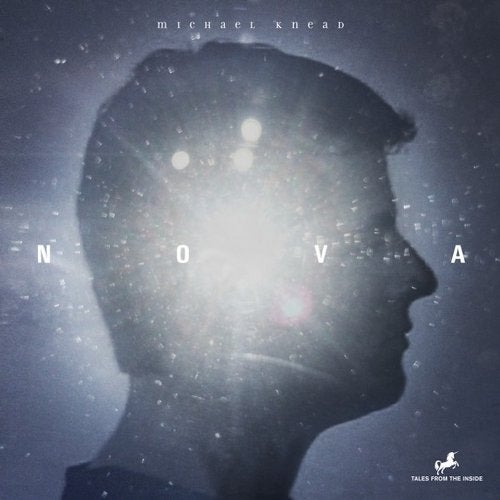 Release
Nova