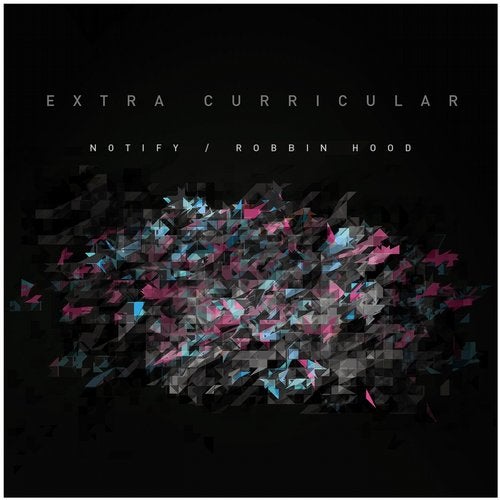 'Notify' encompasses the Extra Curricular sound with an intricate vocal backed by the band's infused soul, rock, and electronic music styles.
The B-Side to the single is 'Robbin Hood' showcasing a more playful side to Extra Curricular with a classic disco groove underpinning a story of a bank job gone wrong.
The digital package is rounded off with a 'Noji' remix of Notify placing track squarely on the dance-floor, with a deep bass line and house groove.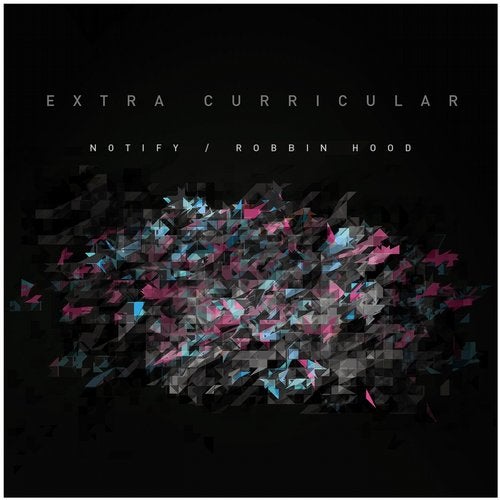 Release
Notify (feat. Thabo)