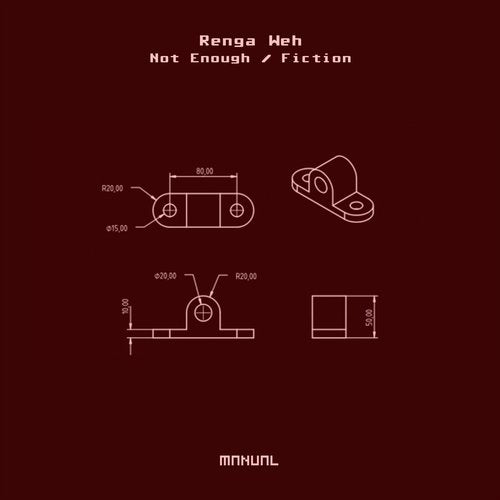 Hype
We welcome one of Germany's most exciting talents, Renga Weh, on board for a wonderful two tracker.

He made his Manual debut earlier this year remixing Rauschhaus & V-Cious' single 'Boy' and shortly after he got in touch with us, showcasing his fresh demo tracks, which ultimately lead to the release you have in front of you right now.

'Not Enough' is the first song on Renga Weh's Manual debut single and it sets the tone right from the get-go with it's deep and mysterious melancholic vibe whilst subtly teasing with vocal snippets of what's to come.

'Fiction' remains in the same deep melancholic sound spectrum but in contrast to its predecessor this is a non-vocal piece. Subtle, intelligent and warm, a proper melodic builder where every little detail has the space to breathe.

Two absolutely stellar cuts here by Renga Weh and a very worthy Manual Music single debut!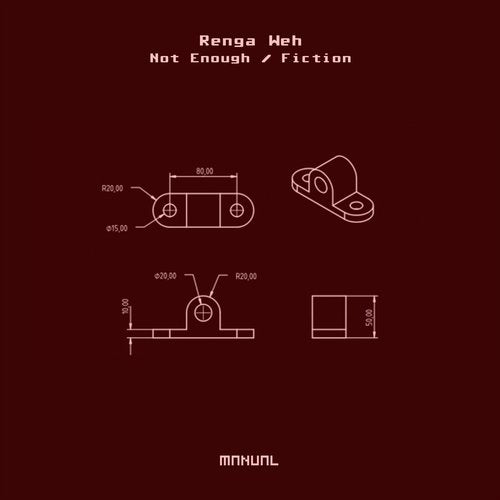 Hype
Release
Not Enough / Fiction