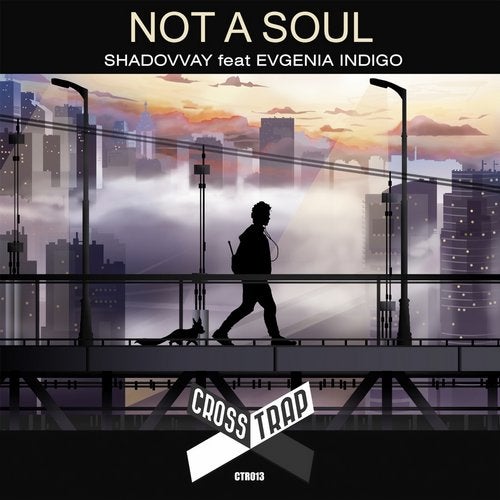 The idea of the track originates from everyday life.
One day walking around the bustling city each of us felt the detachment at least for a moment, as if all this speed of the metropolis was passing by.
As if we were separated with the city with a some invisible veil of mist and we felt calm and estranged.
A traveler crossing the bridge symbolizes those very senses which are like an opening dawn reflecting the deep and desert atmosphere.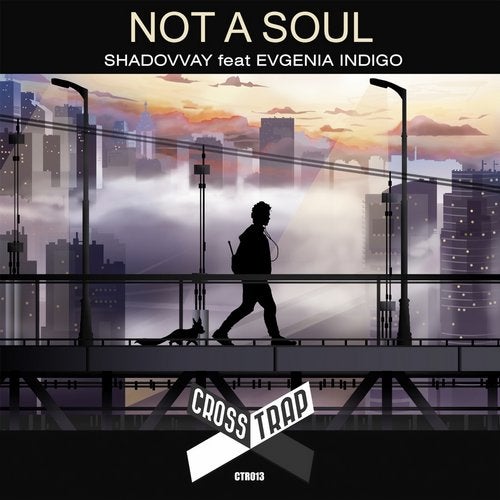 Release
Not A Soul