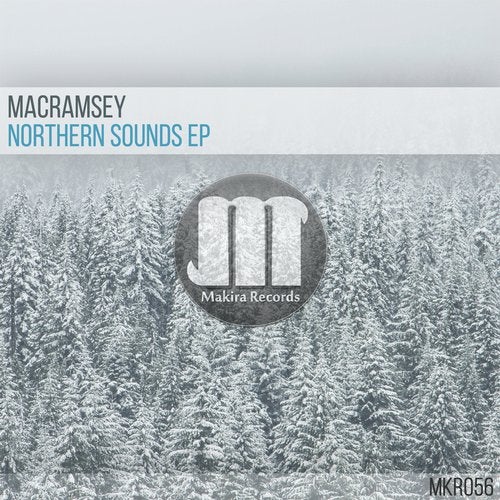 MacRamsey - Northern Sounds EP
Catalog - MkR056

Join us here at Makira Records for a breath of fresh air from the usual by sinking your auditory senses into this amazing release by MacRamsey. The sought after Finnish producer dazzles us all in all his works which are on labels such as , Sunset Melodies, Gold Shore Records and OLD SQL Recordings. So without further ado, prepare to lose yourself in this quality two track EP.
'Northern Sounds' is the lovely title for the first track of the EP and this contains a more plucky base for the chord progressions. A more dynamic and complex structure is evident here and it brings out the beauty of the range of chords, synths and piano used. Another feel good induced release, this one definitely can be used to brighten up any day, in any season at any time. With the stunning melodic line transferring through like it's on a cloud, the bubbly synth sound blend in with it superbly making it luscious and calming at the same time.
The second track is titled 'Arctic Sun' and it boasts a fun and vibrant soundscape from the second you press play. Engulfed in a range of powerful chord layers, the main melodic line is refreshing, taking you on a journey through the skies with a gorgeous uplifting feel. The sharp melodies paint the sounds of a summer in the arctic to a point where we can visually imagine it without needed to see an image. Steady kicks and subtle bass elements highlight the warm textures of the instruments fusing together, giving a more dance floor feel as well as being fit for a long cruise down an empty stretch of road, on a sleigh of course.
Another well created piece of musical heaven for all those that prefer feasting their thoughts onto winter wonderlands, cool nights and a good old selection of lifting sounds. A wonderful release from a talented producer who delivers quality in what he does over and over again.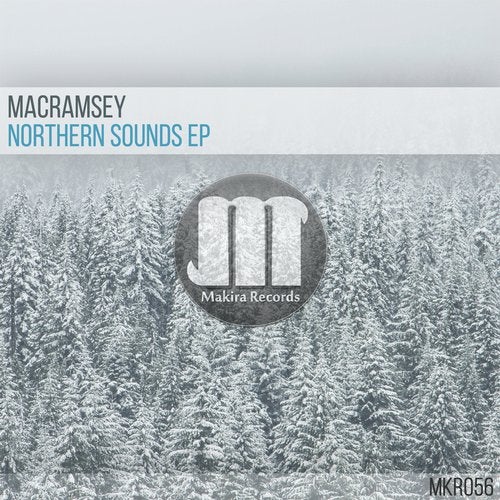 Release
Northern Sounds