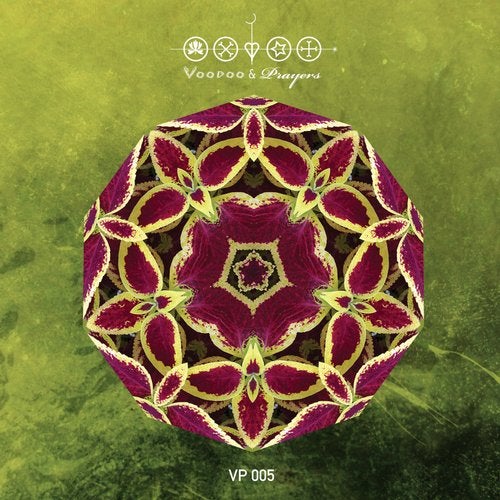 Returning to the label we have our great friend Mark Dedross with a stunning double A-side EP called "Northern Quarter" and accompanied by the track "Shaman". We first heard the skills of this producer on the second release for the Voodoo and Prayers. This time Mark proves once again why he is one of the industries hottest and most sort after talents with a string of labels requesting his music, we are grateful to have him with us going into the future and with more releases planned for on imprint, a place for him to flourish.

Northern Quarter builds with a panned swirling bass line, full of crisp transcending middle eastern Mizmar clarinets and haunting vocals, moving in and out of layers that evoke arabesque images and Bedouin nights. A track that demands a place in the main room with full energy on stand by. Sweet spiced smells and a warm breeze transport you to heady lands that are full of eastern promise, kicking off the first half of this blistering EP.

Shaman is just pure magic, inducing you into a trance-like state. Crossing over to the other side to meet the spirits where you will find the answers to some of life's questions. Full of tribal vocals and warm chants lifting you up and down through the passage of time. This driving deep thumper of a track allows just one thing. A path to other worlds. Driving claps and precise percussion, raise the hairs on your neck. This track is real magic and medicine and compliments this double A-side Ep perfectly.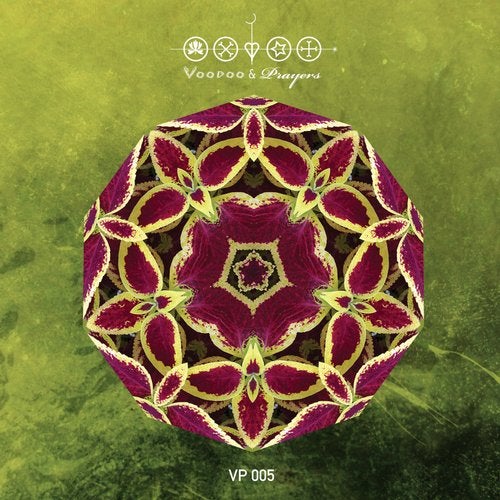 Release
Northern Quarter