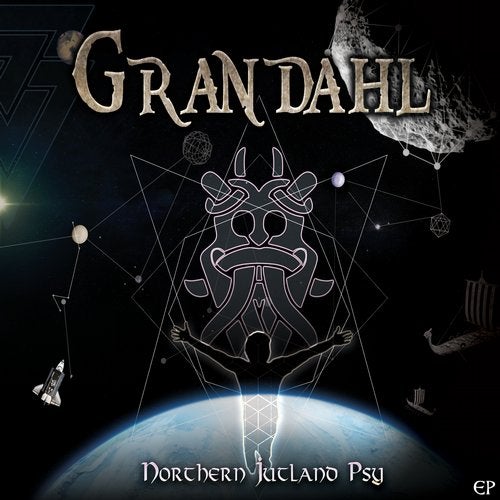 D A-R-K Records is proud to present its 80th EP, a fine Intelligent Night Psychedelic release by Grandahl, formerly known as dARK eNerGy.



After having been Smoothly Distributed Through Space, Grandahl landed in Northern Jutland Psy, capital of Denmark, a very Ancient Civilization.



Grandahl transports us into an intergalactic voyage to make us discover the Sounds of the Cosmos as perceived in Northern Jutland Psy city.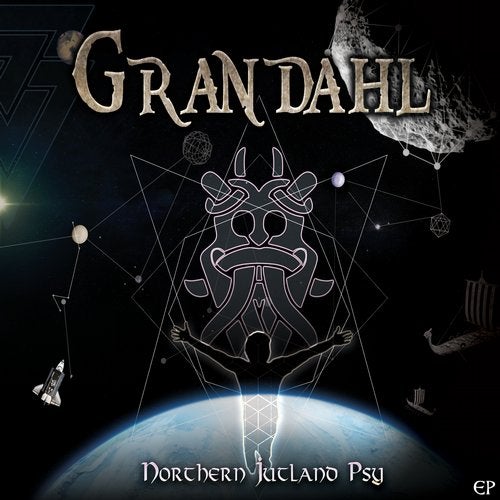 Release
Northern Jutland Psy Ep