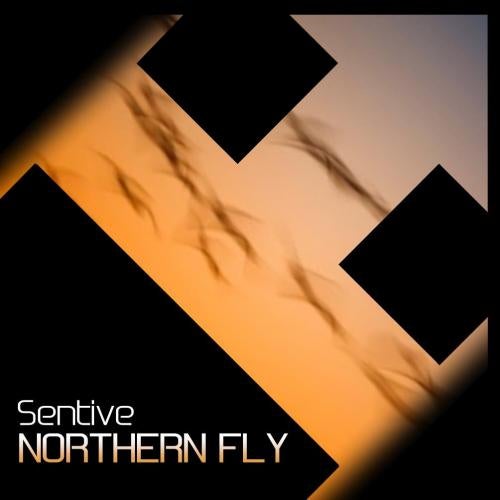 Sentive comes back to us at actuate with another superb trancer entitled Northern Fly........


The Original Mix is a really nicely worked uplifting track, with a nice rolling bass.....and a really hypnotising plucky synth melody which breaks into a gorgeous melody that just carries this track through to the end!

Submod remix on the other hand takes things a bit more atmospheric and deep, with a techier approach with its quirky rhythmic tones but nevertheless a superb take on the original.....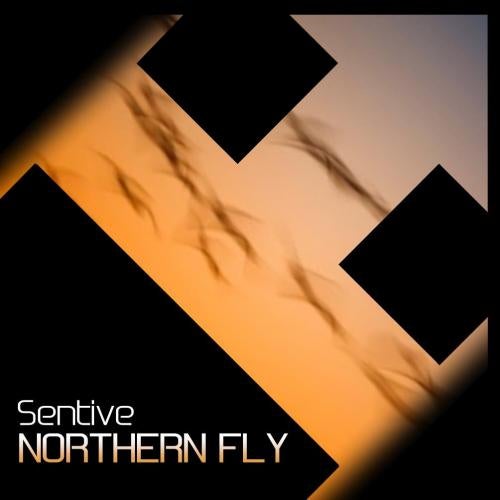 Release
Northern Fly