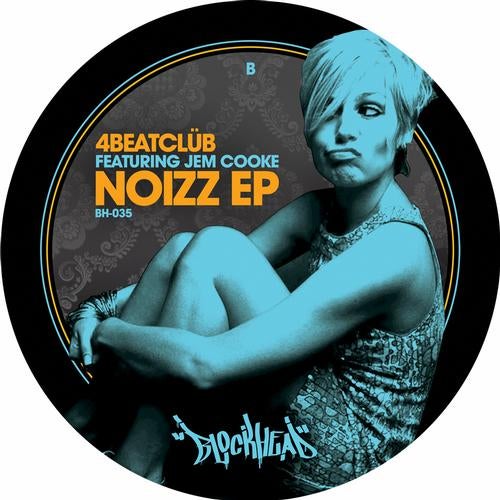 Blockhead has been bringing you releases featuring tech, deep-tech, jackin, soulful, and all around funky music lately and this ep is another stellar addition to the label.

We would like to introduce you to our newest member of the Blockhead family "4Beat Club" & "Jem Cooke." Jem is well established pop singer out of the UK who has the voice of an angel and the tour schedule to prove it! She normally doesn't sing over house tracks but has made an exception for this release and we are extremely grateful.

The title track "Noizz" is a pretty funky house track with a little added noizz. Perfect to play in a deep or funky house set.

We have also enlisted "Hits & Kicks" who turn in a wicked remix! Somewhat jackin, somewhat techy, somewhat soulful, but all around good. For those of you that don't dig on vocals, we have got you covered with a dub mix.

We also have a nice little jackin track in "Flammable" and a dirty, tech house number in "Berliner Behaviour." Berliner Behavior "has something that will mellow you out man" with its dark, rolling bass-line while our buddies Cheech and Chong talk you through your trip. Dope (on many levels).

Once again, we are stoked about this releases' diversity and overall versatility. A little extra funk for your dj tool-belt which should appeal to all types of house heads and served up on one ep. Enjoy!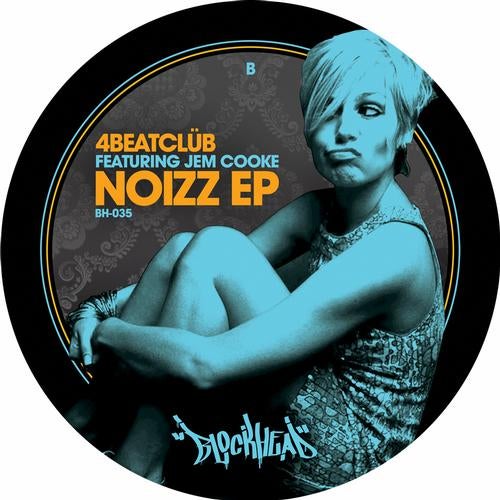 Release
Noizz