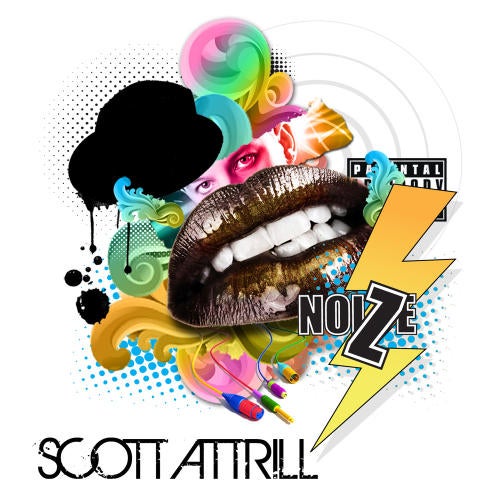 Krunchy
Block busting Hard Electrik goodness Here at Riot! HQ this has been one of our most requested & eagerly anticipated releases & one that brings to a close the Noize bandwagon in true style! Big twisted basslines, Chopped Beats & tough trance stabs will devastate the worlds clubs, check it out

Noize
The album title track also here, this is a Big track that is uplifting and represents the album well too. Huge side chained electro sounds deliver a wall of noise that will have you smiling from ear to ear, big breakdown too with a distorted & disjointed riff that smashes it every time.

What the Funk
For the final track we have this little unassuming belter. Still tech with the tough electrik sounds but this has an oldschool disco twist that will be sure to get your funk on. Great choice of sounds & a brilliant vibe / arrangement is this really the endwhens the next one!??!!!

BRING ON THE NOIZE!!!!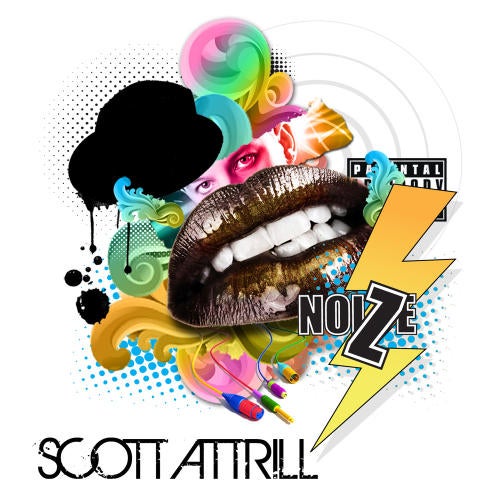 Release
Noize EP 6