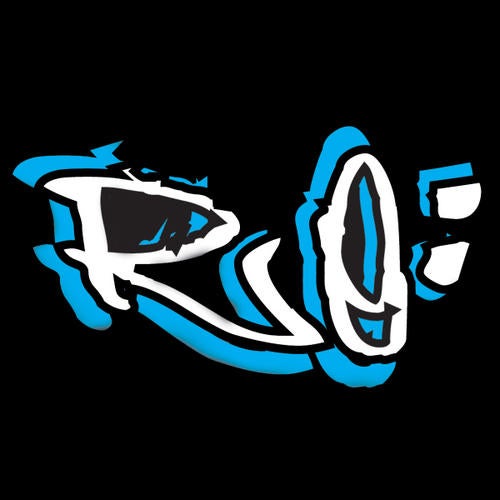 First up is 'Noise', a stomping electro house groover with a driving 4/4 kick, buzzing bassline, and more squeaks, zaps and bleeps than you can shake a stick at. A cheeky MC vocal and some subtle 303 round this tune off making sure everyone knows That Girl DJ can surely make noise with the boys!

Next up on 'Go Commando' That Girl goes all breakbeat on us with some lovely punchy drums, synth swirls and stabs, and a touch of old skool flavour in there too with some familiar big beat era samples. It's all about the riff on this one though that'll be going round in your head for days, and you'll be glad that it is!

Rounding off our package here are South Coast boys Mobius. After hearing their recent output on Dusted Breaks ('The Lab'), and Ape Music ('Thugs'), we knew that these boys were the right people to give Noise that breakbeat re-rub. Mobius give this one a complete breakbeat makeover which verges on a tearout style growling bassline, whilst keeping plenty of the original features intact. Ones to watch? I think so!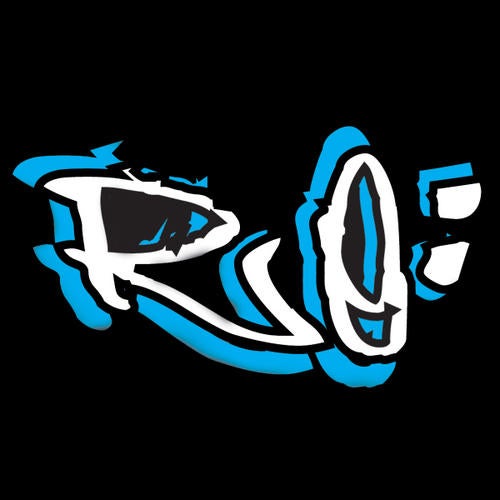 Release
Noise / Go Commando