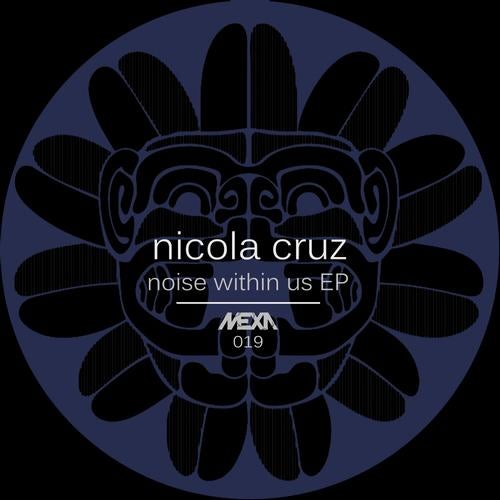 Following on from the quite exceptional and deservedly praised Xummer Xampler Volume II comes the latest installment from Alex Rubio and Louie Fresco's always on-point MEXA imprint; the no-less stunning Noise Within Us EP from returning party, Nicola Cruz.

Cruz, of course, played a pertinent role in the aforementioned Xummer Xampler thanks to the wonderfully sophisticated and dexterous offering that was deep house gem "Neon" – and it's safe to say he comes up with the goods again this time around.

Indeed, the EP wastes no time in getting down to business courtesy of the title track, a colourful, sultry, house inclined affair that very literally makes all the right noises. The ghoulish vocals might provide the most obvious standout moments, but it's the eerie, pervasive synth lines that really help it shine. One for the more twisted side of the night, that's for sure.

"What You Mean to Me" might be crafted on a more uplifting and positive edge, but it too is draped in emphatic, memorable tones. A clever amalgamation of off-kilter sounds and various other tidbits, it shimmies and sways and boasts all the hallmarks of a producer at ease with the production process. Wonderful stuff with a vague crossover, albeit still discerning, sound.

The percussion laced "Part Of Them" makes for a lovely alternative to sounds elsewhere, while its sonic synths help to give it an extra sheen.

Much of MEXA's success has been built upon their penchant for unlikely sounds and their sheer refusal to be pigeonholed. Delightfully, it's a trait that explored again with trademark excellent here.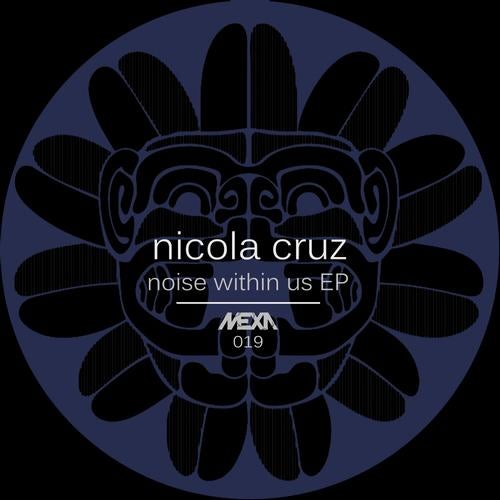 Release
Noise Within Us EP