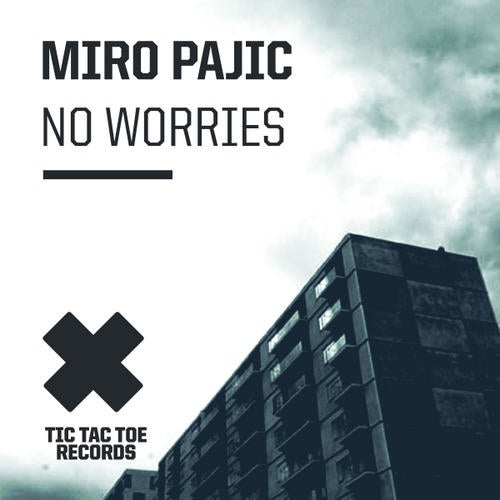 "Tic Tac Toe Records is finally back after our little summer break, and we are very happy to introduce a new signing to the label.
Miro Pajic is new on Tic Tac Toe, but definitely no newcomer at all. He has been in the electronic scene since the early 90'ties where he was one of the very big players within the hardcore scene, producing through many different aliases for, amongst others, the PCP crew. With over 70 releases his status still remains as a true legend for the hardcore heads.
After his move to Berlin in 2006, Miro's taste and influence in music changed and he has since then hooked up with several Berlin and USA based artists and released on labels such as Clink, Dilek, Klickhaus, Kiddaz.fm, Proper NYC and Tora Tora Tora - a beginning of a new phase of his life as a musician. By now he has found his very own and unique style within the Minimal Techno sector. Miro's productions are mainly nothing for beginners but mostly carry a deep heaviness and psychotic drug atmosphere which can be heard regularly on his own label Lazerslut.
On this release Miro gives us 3 tracks.
1: No Worries was the first track we got from Miro. The mixture of weird minimal craziness and the
vocal got us hooked right away and the same happened when Miro played this track at a beach party
in Copenhagen.
2: Bizzare Desire was the last track we got from Miro and this has now turned into our favourite track
on the release. A more driving beat and general weirdness makes this minimal techno track right for
almost anytime during the night and have already been tested out by label boss Bateman to great
response!
3: Last but not least we have the 'Next To You' track which focuses on several high-pitched sounds,
swirling around making you feel very dizzy and disorientated (in the right environment that is).
Early support: Loco Dice, Paco Osuna, Wighnomy Brothers, Tim Xavier, Mark-Henning, Brothers Vibe"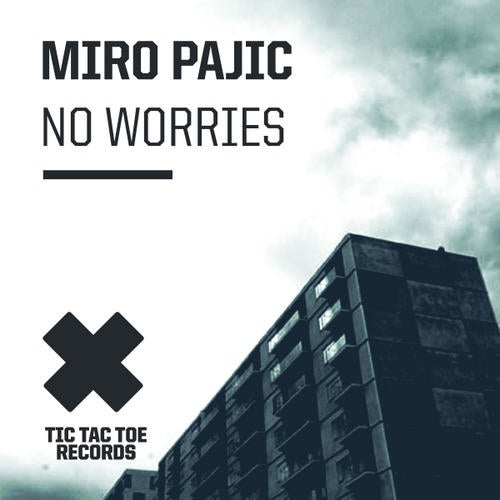 Release
No Worries