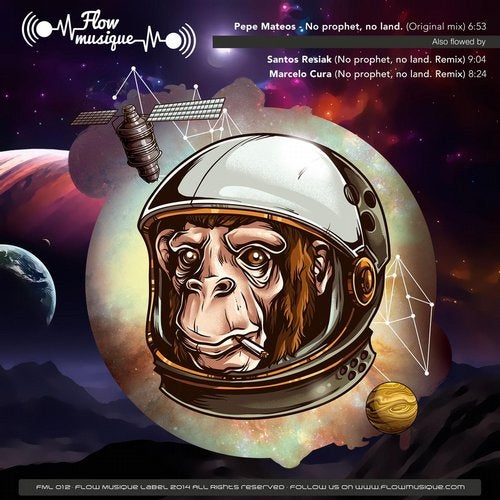 Almost one year since we open Flow Musique Label.
Most of the prophets are coming back home. Snow is almost reaching your doors. We are sure three tracks will give some warm energy.

Twelve months and again two new artist remixing Pepe Mateos.
Today, Marcelo Cura And Santos Resiak give another vision to the original form.

We are sure the tracks will make you travel on the breaks and dance when you need to.

Take care do not go where the monkey is!

Support.

Maceo Plex, Richie Hawtin, Stacey pullen, Reelow, Denite, Someone Else, JP Chronic, Miguel Garji, Bobby Deep, Javier Orduna, Fideles, Wilian Kraupp, Jesus Soblechero, Brajan, Loui Fernandez, joshua puerta Rafa Ristallo, Hector De Mar, Andrea Perini. and more..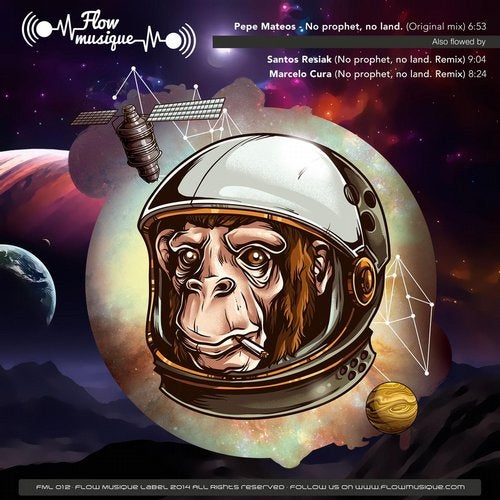 Release
No Prophet No Land