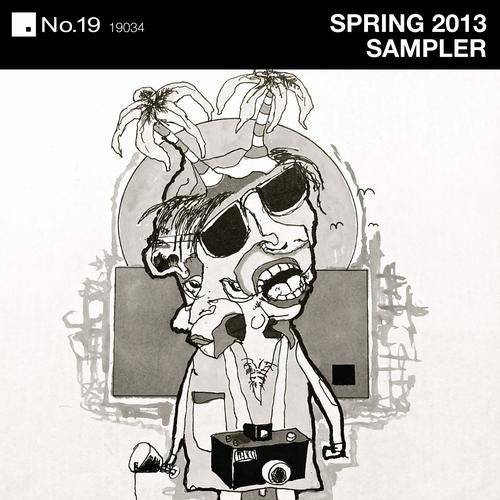 Release Date

2013-03-25

Label

No.19 Music

Catalog

NO19034
Jonny Whites No.19 Music makes its annual pilgrimage to Miamis Winter Music Conference on a yearthats set to be the labels biggest to date and to celebrate they are releasing a 10 track sampler ofexclusive tracks from some of the imprints core artists..

No.19 Music has gone from strength to strength over the last few years spurred on by some simply outstandingmusic from artists such as Tone of Arc, Clayton Steele, Cameo Culture and of course Art Department. Part of thesuccess of the label has always been the sense of family amongst its artists and nowhere is this felt as strongly aswhen No.19 Music takes to the road with its notorious Social Experiment events. Parties at the likes of BPM Festival,Sonar, Fabric and Panorama Bar have featured for many amongst their events of the year but there is definitelysomething special about No.19s crew hitting Miami for the once a year electronic music melting pot that is WMC.

This year No.19 return on mass to Floridas party capital with a huge Social Experiment event on 22nd Marchfeaturing Art Department, Sneak, Deniz Kurtel, Juan Maclean, Tone of Arc, My Favorite Robot, Nitin, Shaun Reeves,Droog, Clayton Steele, Jakkin Rabbit & very special guests. To celebrate this event the label are releasing anexclusive 10-track sampler featuring original and unreleased music from some of the labels key artists.

The package kicks off with Tone of Arcs Comes only Once, a superb electronic vocal workout that will be certain towhet the appetite for his forthcoming artist album, this is quickly followed by BLUD who delivers his Beatapella mixof Jonny White & Kenny Glasgows excellent The Creep. Offerings from Clayton Steele, in the shape of MultipleFeeling and Louie Fresco with his White Sugar (dub) show two differing but equally impressive sides to the labelsoutput whilst Toronto 3 piece My Favorite Robot give a taster of whats to come on their upcoming No.19 Music artistLP. Teeloos Xrays is a wonderfully off kilter and original piece of electronica and Sync Mode, the production outfit ofNitin, Butter the Butcher, Jeremy Glenn and Todd Simmons, offer up a slice of soulful excellence on Room with aView before Cameo Culture drop some Balaeric brilliance with Losing Game. Jakkin Rabbit show what all the fussis about with a standout slice of deep house before the package is closed with Jonathan Lees dark edged andhypnotic Mission Control.

Miamis Winter Music Conference comes but once a year but it is always worth the wait, and with labels like No.19Music offering up original songs on a sampler like this, it truly make it a celebration of all thats good in electronicmusic, enjoy!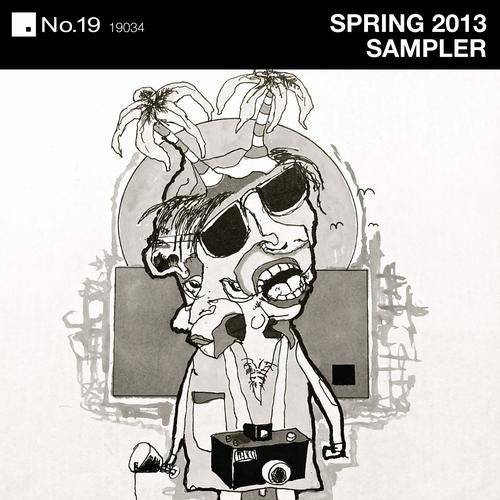 Release
No.19 Music Spring Sampler
Various Artists

Release Date

2013-03-25

Label

No.19 Music

Catalog

NO19034