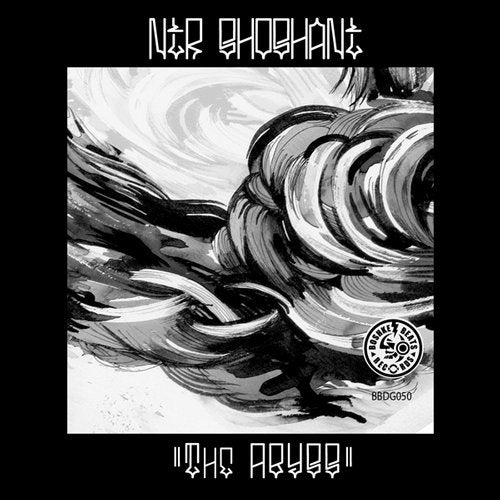 During the last two decades, Nir Shoshani ( Tel-Aviv) carved out a successful career in the fuzzy humus-land between the worlds of techno and house. Nir is being our long time friend and released his tune already on our famous Chronika chapter 1 compilation in 2002, he is coming back with a full album for us scheduled for late 2015 and this EP is an appetiser for it.
Featuring  3 completely different to each other tunes as The Abyss EP  is further evidence of Nir's multi-functional production skills that represents the full spectre of Nir musical vision with a strong accent on the blend of all those good things you can find in any underground genre of electronic dance music today from minimal techno to deep house, the blend we like so much since early 90s, the blend that dont have boundaries and definitions.
You could check his previous collaborations with Funk D Void, Rolland M Dill as well as releases on numerous labels and his own Punch Music imprint.

Artwork by Inga Burina of Ingart studios http://www.ingart.com
Digital mastering by Nir Shoshani

Eardrums and Egregors of low frequencies unite ! Offshore Techno to the Maximum!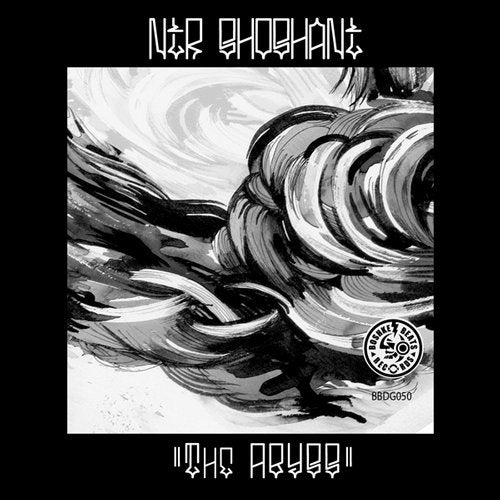 Release
Nir Shoshani "The Abyss" EP