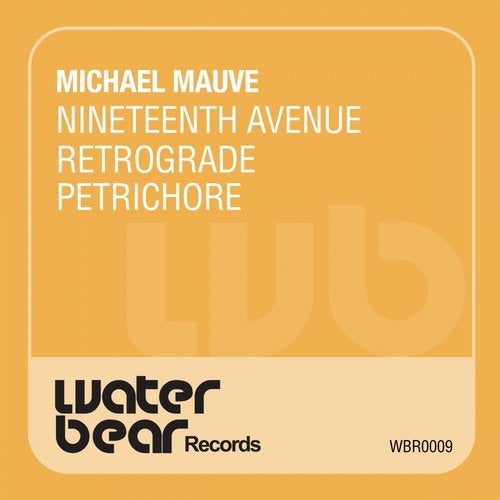 Nineteenth Avenue is Michael Mauve's first release for Water Bear Records. In the first minute of the track, it is clear that Mauve will give his listeners a journey. This elegantly layered progressive techno track, asks a lot of the listener. With no evident melody, its difficult for this sort of techno to be interesting for long but Mauve's unique style and sense of fluidity in this track plays out beautifully in this atmospheric and psychedelic ride giving this track a real sense of direction and flow.

Retrograde starts off with a light kick and a deep tantalizing baseline. While this track has a faster bpm and deeper groovier baseline than Nineteenth Avenue, Mauve's airy/mythical writing technique is clearly evident in this track. The graceful build in the middle of track goes right back into the quick melody of the baseline.

Petrichore - the pleasant smell that frequently accompanies the first rain after a long period of warm, dry weather. This deep, dark, slow moving track perfectly describes the definition. Petrichore is a great closer and finisher to this fantastic EP that Michael Mauve has produced for Water Bear Records.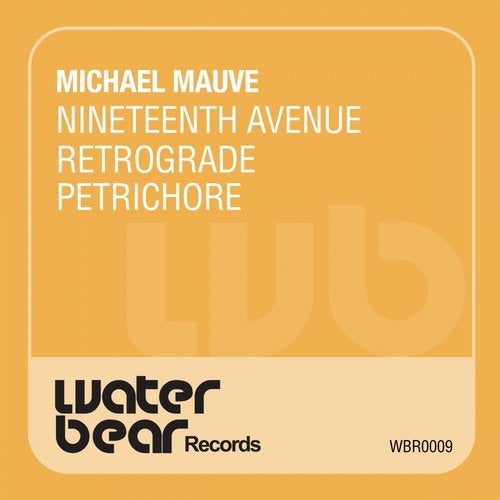 Release
Nineteenth Avenue