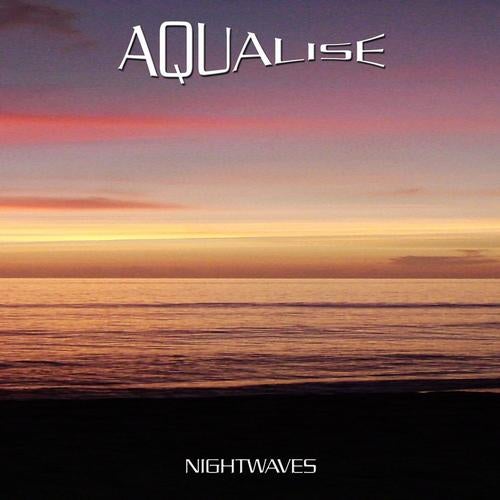 Nightwaves by Aqualise

20%% profit from the sale of this album will be donated to Sea Shepherd. The track 'PLONGE AVEC MOI', which features on this album, will still generate 100%% profit for Sea Shepherd.

Introducing the album NIGHTWAVES by Aqualise. An aquatic inspired musical journey across and into the depths of the ocean, with collaborations and contributions from a fine array of artists such as Tony Remy, Jean Toussaint, Juliet Russell and Jane Henley.

Aqualise is very proud to be associated with Sea Shepherd and the wonderful work they are doing to safeguard the wildlife in our oceans.

Aqualise: http://www.aqualise.com
Our mission: Spreading awareness through music. Helping to conserve our oceans for future generations.
Save the oceans with us!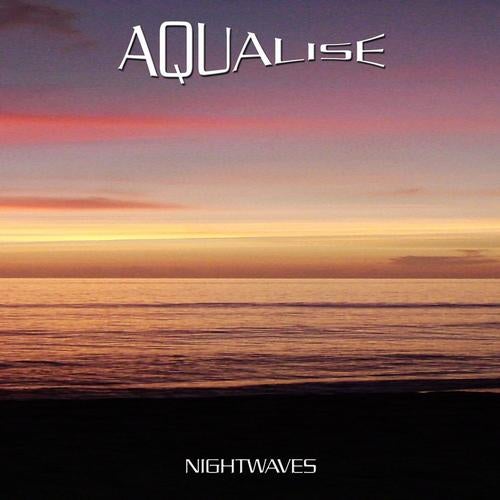 Release
Nightwaves