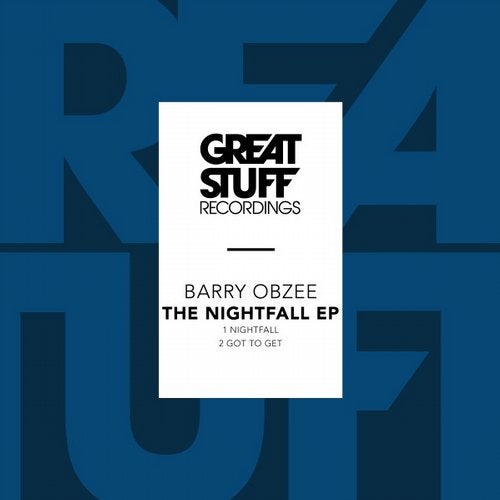 Barry Obzee returns to Great Stuff with another spectacular two track release entitled Nightfall. Barry is a real master of his craft and his groove structures are mesmerizing and precise at the same time.

Nightfall's deep and gut wrenching sub frequencies will keep dancers glued to the floor and the vibe tense. Just the right amount of vocal snippets are providing the tune with uplifting moments of joy.

Got To Get straight away picks up the pace and throws delayed, shuffled shreds of vocals at us. Its funk-filled, sleek break downs bring forth the energy and the tight percussion layers keep things moving forward.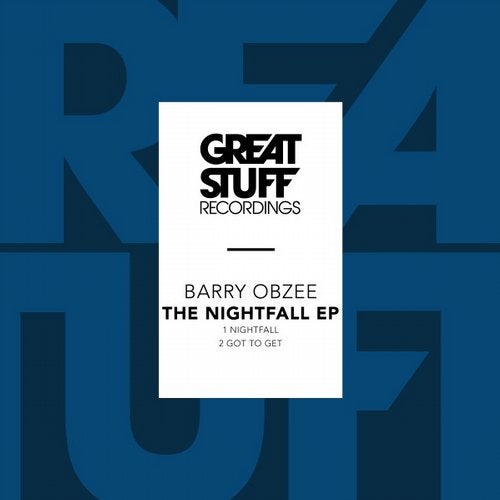 Release
Nightfall EP