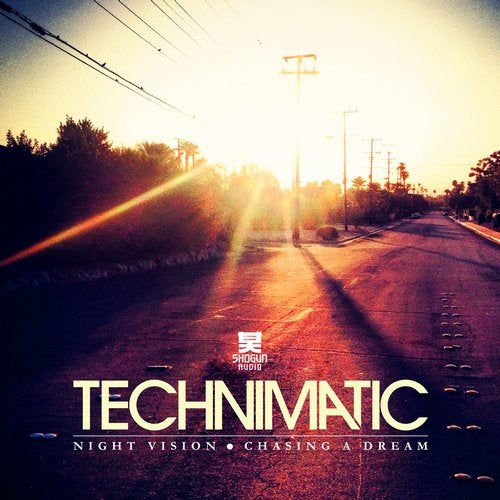 British summertime is almost upon us and its about to be set ablaze by Technimatics debut artist album, Desire Paths. As we lay in wait, Shogun Audio get ready to let off the first sun- soaked single from two of the finest drum & bass craftsmen in the land, setting the tone perfectly for the sound storm to come.

Cinematic pads and effects are awash as Night Vision opens proceedings with a pristine break and a smooth soul searching trumpet line that marks the spot. While the huge horn riff seeps into the mix youd best prepare yourself as Technimatic take things to the floor with this tough, melancholic masterpiece ready to melt hearts and minds.

Chasing A Dream drops things down into late night territories with more sumptuous Technimatic production, on point as always. Ethereal soundscapes meet rocksteady drums, drawing us deep as the vocal drifts through the mix. Beautifully made, awe-inspiring drum & bass..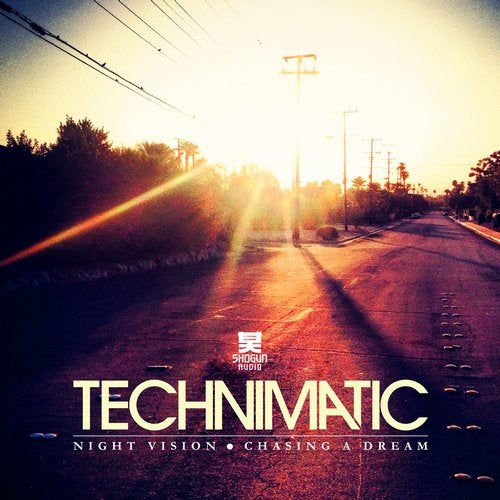 Release
Night Vision / Chasing A Dream