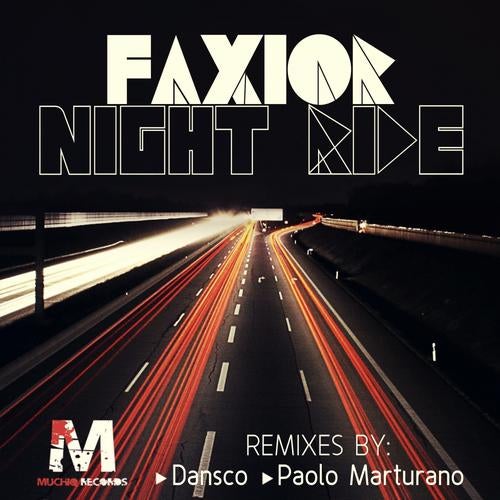 Faxior hits us up with his latest masterpiece 'Night Ride', the Polish whizzkid delivers a true piece of House music which lends itself to any sub genre Deep, Tech, Funky or straight up house.
Remixes come from the uniquely talented Paolo Marturano and our ever present producer genius, Dansco.
Paolo delivers a stripped back groovy version of the track with Dansco tech-ing it up and sprinkling his very own style of magic over the original.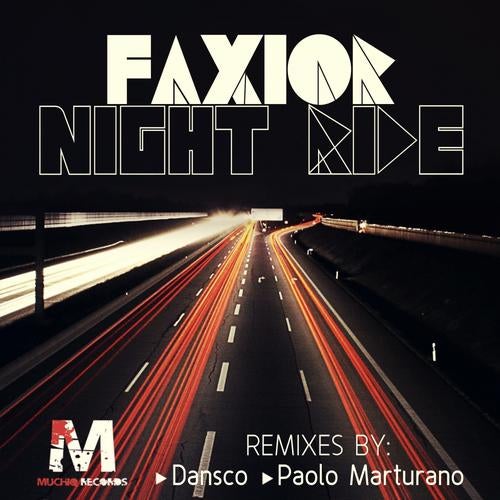 Release
Night Ride