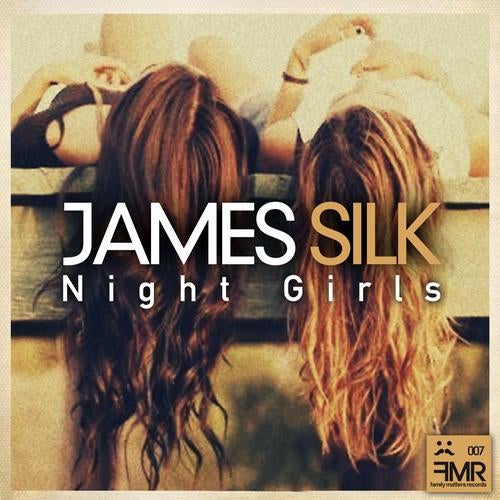 Residing in Liverpool, UK. James focuses most of his time creating,
sampling and extracting sounds from all walks of life.
Whether it's disco grooves, hip shaking house or bass-laden funk,
James has one goal. Make music to make people smile.
With an impressive discography already, James
has had music released on the likes of Berlin's high-flying Exploited,
the legendary Defected Records and Tom Budden's hard-hitting Alive.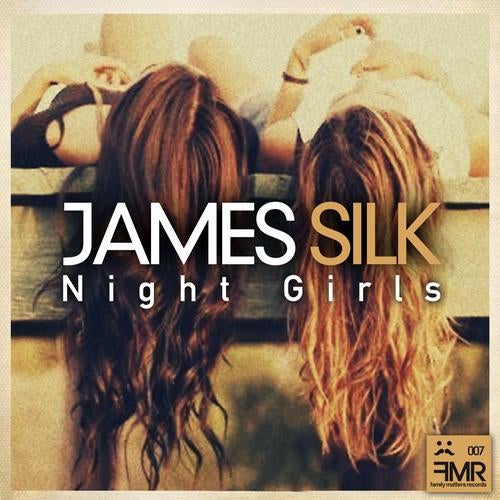 Release
Night Girls