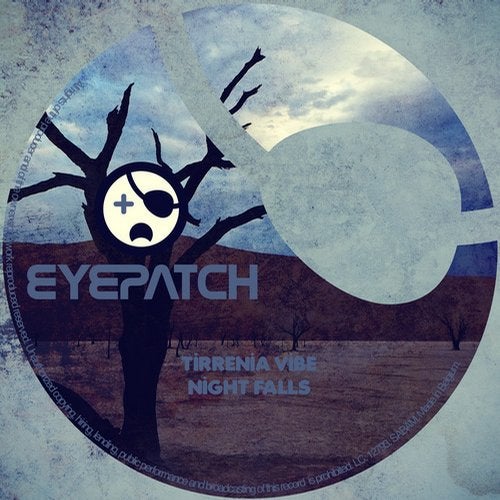 Tirrenia Vibe are Gerardo Cinquegrana & Luigi D'Esposito, the guys make their Eyepatch debut with this sublime effort entitled 'Night Falls' which comes packed with three superb remixes. These guys have been around the scene for almost 20 years, they have a hugely impressive back catalogue within many different genres, while here they are digging into Deep House vibes.

The Original Mix intros with a nice punchy kick and a subtle percussion, a beautiful rolling bass drops in and sets the track up perfectly for a truly sublime ride. A cool wispy pad sweeps over the sound before a short break introduces a melancholic piano. The vocal is very classy with some very cool FX work put in and it works so well with that piano. Great stuff and one to watch!

First up on the remix are studio partners David Jarquin and Daniel Cano aka Jarquin & Cano. They got together in 2013 and their similar styles have gelled beautifully. These two are definitely at the forefront of rising talents and are definitely worth watching. The remix gets right into the heart of the original as the vocal is retained in all its glory. Lush and deep chords sit nicely alongside the deep bass which itself gives the track a nice bounce. Tight drums provide steady rhythms making this a very danceable track indeed. Superb stuff from these guys!

The highly impressive Tali Freaks are up next with their Dirtydeep Mix. We haven't seen Tali Freaks in a while, their last outing, 'Let Me Be Into House' was very well received indeed so it's good to see them back on remix duty. The remix gets straight down to business with a minimal approach as the kicks and low basses go to work. The vocal is used sparingly and this gives it great character and it works perfectly alongside the synths which have a stuttering effect. The break lets loose a sultry piano riff giving the sound a darker edge. Very nice indeed form the guys!

Gaulois returns to EP after his last track 'Living On The Music' won praise from all quarters. Here he sets the remix off with a nice chunky kick and pad that sweeps through beautifully. A short break unleashes the bass that rises up from below with a very cool rhythm attached. The vocal is used nicely here and a cool piano is the perfect companion. The main break sees a very cool hook come through which sits nicely in the sound. An all round classy effort and a must for those deep house boxes.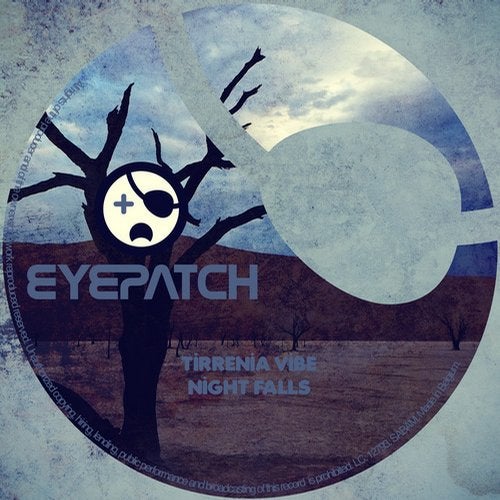 Release
Night Falls