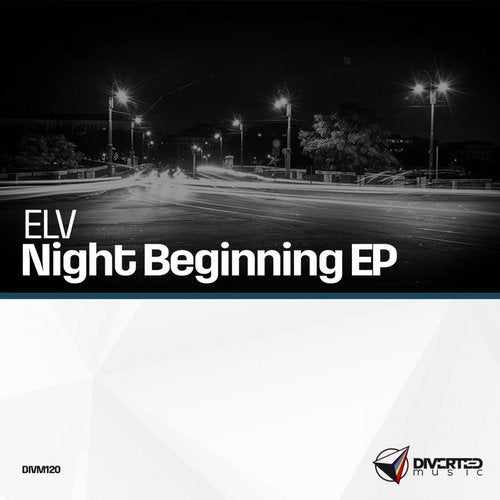 Welcome to the next installment of Diverted Music. We welcome a newcomer to the label all the way from Russia, ELV.

This release has been on the back burner for a while, but we're finally ready to release a double-A tinged EP including two very different peak time trancers.

Beginning and Night Feeling Egypt both use variations of melody, twisted with dirty drop elements (not to mention that drop in Beginning!)

Check it folks!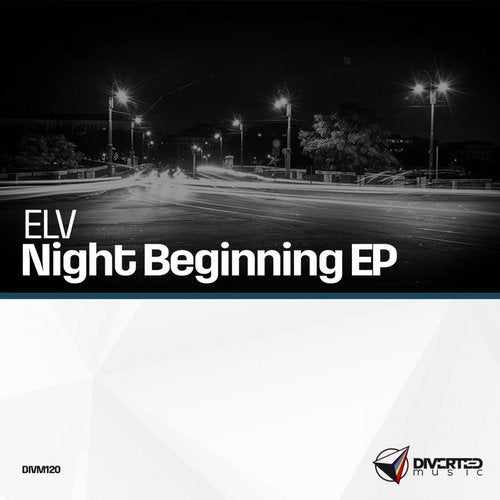 Release
Night Beginning EP