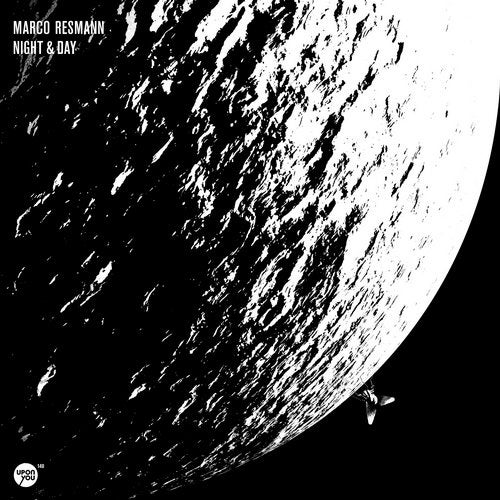 Coming straight at you to warm your heart throughout the cold season is Upon.You Records head honcho and creative force Marco Resmann, bringing forth his new four track single entitled Day & Night EP as a masterly crafted closing for a busy, productive and successful year 2k18 which, once again, has passed within the blink of an eye for everyone involved in the labels workflow.

Plugging in a Mono Jack we see Mr. Marco Resmann entering a deep, brooding, analogue, sonic universe opening with a quite unusual drum arrangement, menacing, ever present static bass drones and tripped out sci-fi sounds drawing inspiration from the cold, unexplored void between galaxies scattered in deep space.

With Sequential Circuit the Berlin-based producer follows the beaten path and presents another space-themed take from the dark side balancing the line between pumping TechHouse and a deeper shade of Techno, moving dancefloors with a combination of gnarling low ends and raw, ever progressing synth sequences guiding punters' minds into a spiralling vortex of pure motion and ecstasy.

Entering a Fete De La Musique the one greeting us is a well familiar, seductive pump slamming against concrete walls, accompanied by distinct stretched out snares, billowing DubTechno chords and huge sirens whereas clever percussion arrangements and trance-inducing synth motifs are flickering through a multidimensional realm, touching the buried, ancient layers of humanities collective unconscious.

Finally the title track Day & Night provides a deep technoid take exploring the darker side of the TechHouse genre with ghostly transmissions from the outerworld, sharp scientific modulations and a tender, fragile melodic main motif providing a positive, friendly backdrop, balancing out the perils announced by the tunes shadier, brooding musical elements.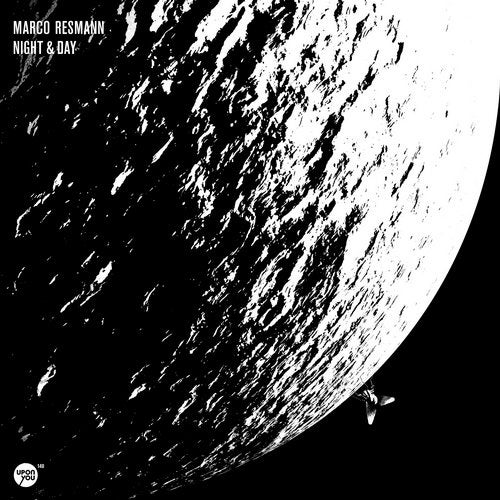 Release
Night & Day