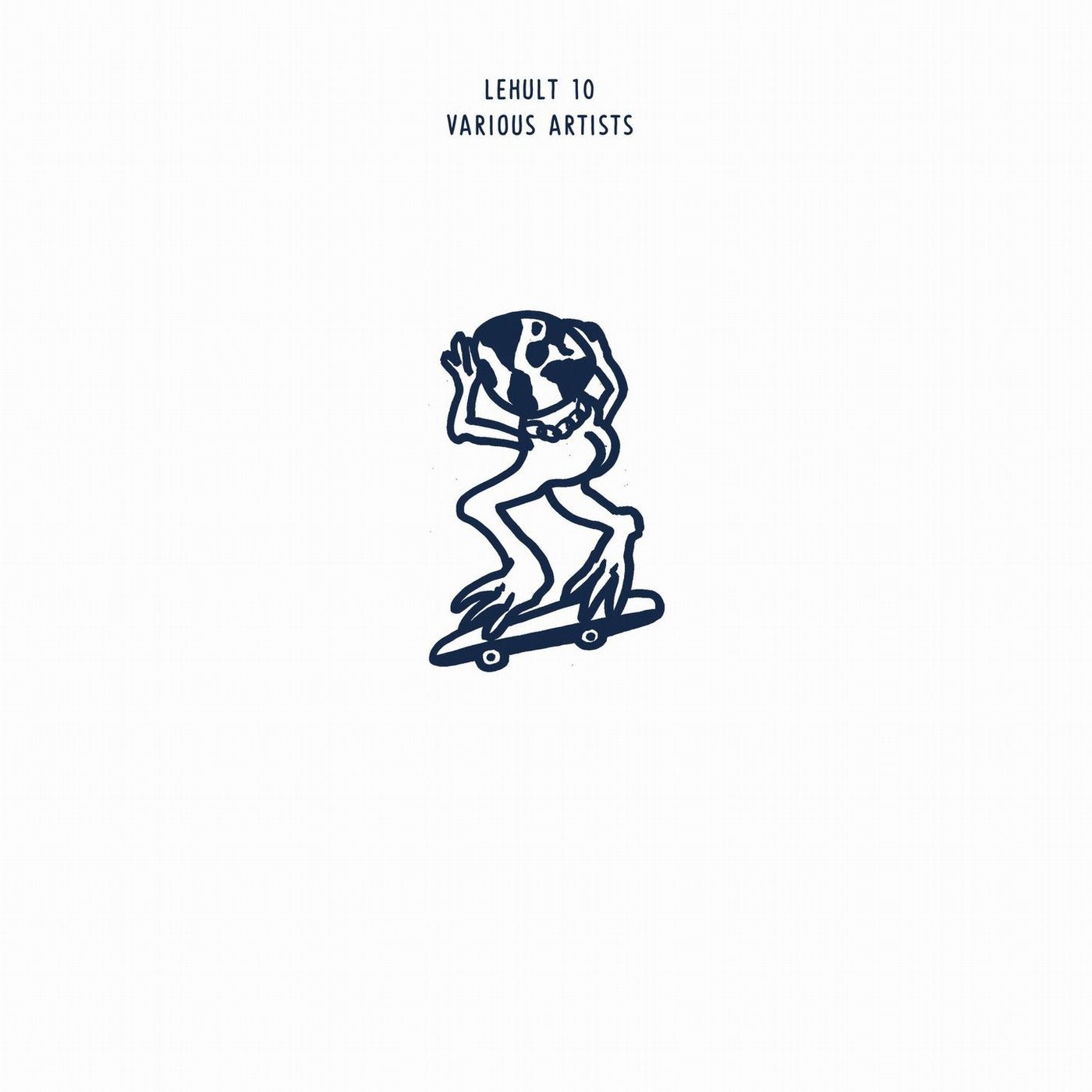 Release Date

2017-07-28

Label

LEHULT

Catalog

LHLT010
For our 10th release, we put together a ten track compilation featuring new material by us and our
friends titled "Nie wieder Streit". The four sides showcase some familiar Lehult sounds as well as
some unexpected surprises: Original crew members Liem, Lucky Charmz, Eddie Ness, Johan Kaseta
and DJ Assam are all on board with new material, while Matthias Reiling, A Trap Jr. & DJ Slyngshot,
Rainboy and Epikur also join the party.
For the special occasion we wanted to compile a collection aimed at the DJs that have been buying
our records and supporting the little outlet we founded a couple of years back. LHLT10 is one of those
versatile records that offers something for every situation, one that never leaves your bag. There's
chilled, intricate songs for the early and late hours on the dance floor, dark and vibey Jams for the
dungeons, joyful and weird peak time stuff, and some straight up groove monsters – all on one release.
!
!
New Release Information
Liem & Eddie join forces for the seemingly deteriorating, jumbling peak-time cut "Exodoros" while
Liem's other contribution, "Truly Super", serves up sweaty basement magic. Lucky Charmz shows a
unheard shade with his 150-BPM Kitch-Anthem "Trance Song Cover", while Johan Kaseta's opener
"Venue Flieder" and Assam's floaty groover "Looking for Revenge" stay in line with their trademark
fruity/meditative sound.
Epikur, a project between Eddie Ness and his longtime partner in crime Kryptofauna, snatch their debut
release with the club-ready, synth-laden groover "Speedrunner IV", while Tony Rainwater's introduces
his "Rainboy" Project, gazing at his shoes on New-Wave-Ballad "Heaven Fallen on Heaven
Flesh".
Last but not least, Mathias Reiling – one-half of Session Victim and Giegling regular – and Offenbach's
A Trap Jr. & DJ Slyngshot contribute to the deeper end of this release with their respective tracks
"Give and Take", an introvert, jazzy percussion trip, and "Lonely Is The Night", an ever out of touch,
slowly rising whirlwind.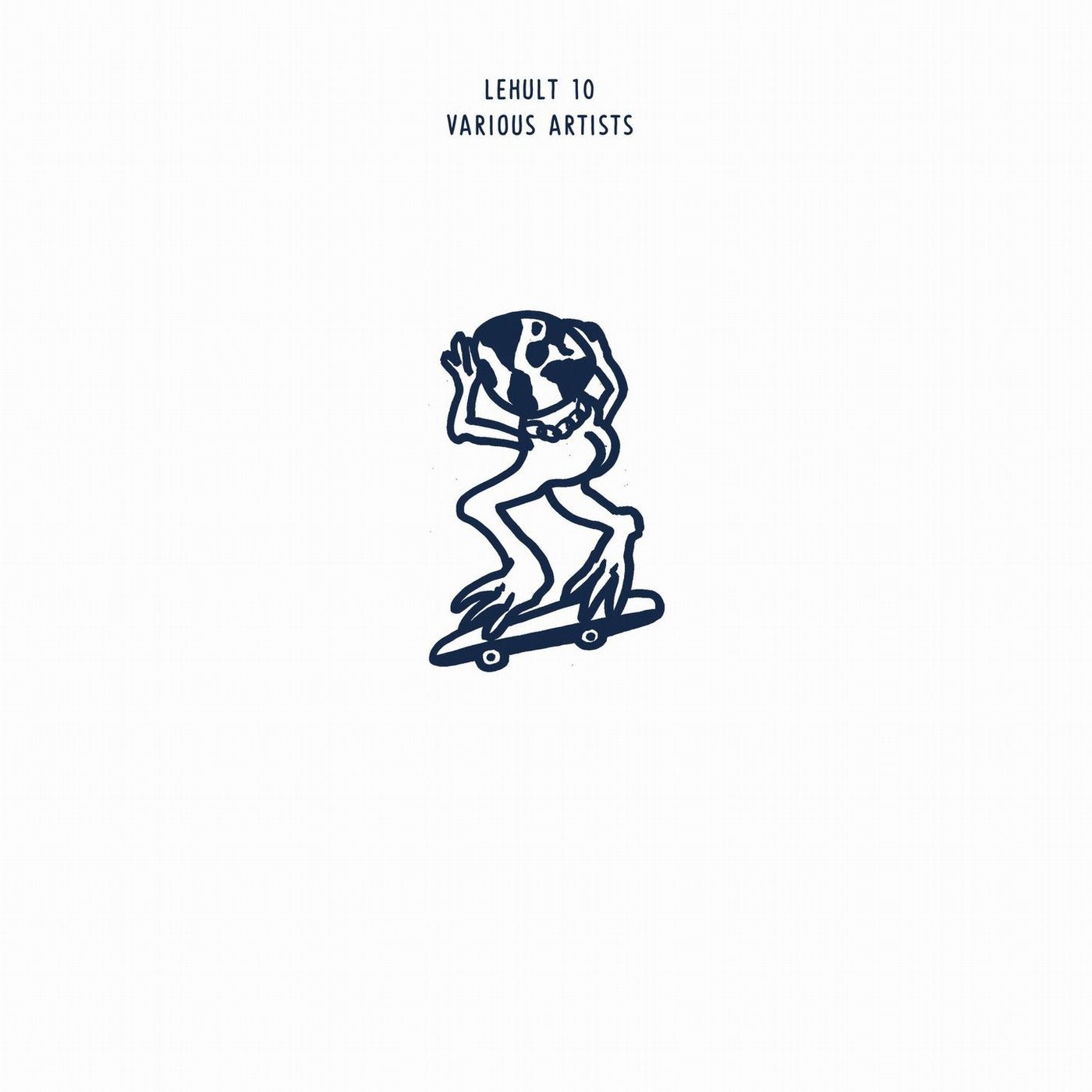 Release
Nie Wieder Streit