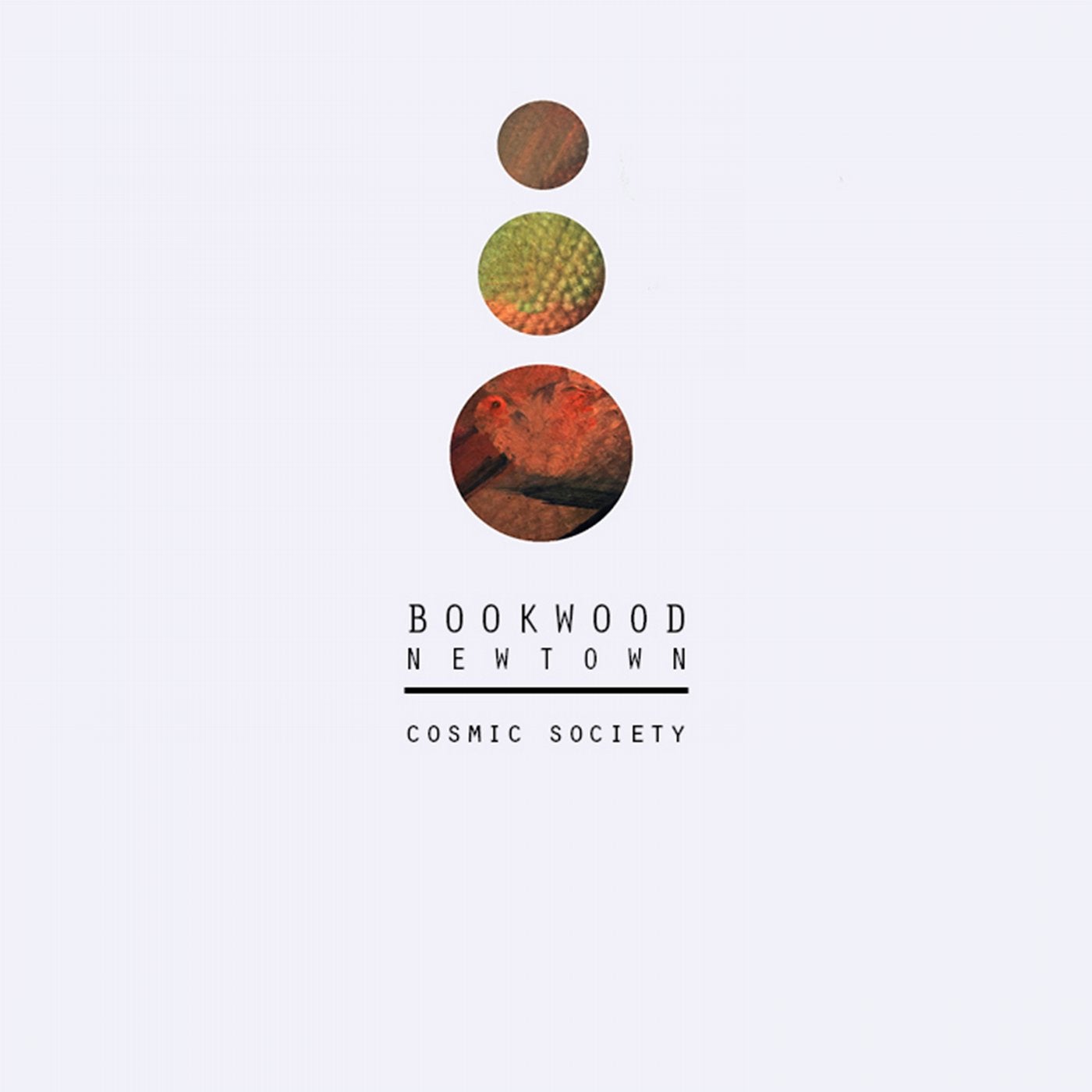 We are graced with the ever so melodic soundscapes from BOOKWOOD on his
very inspiring EP, NEWTOWN. The title track is a symphony of joyful
melancholy with just a whisper of vocals which is brought out even more by
a soft bass. On PORCELAIN SUN he surprises us with a deep and heavy bass
that is quickly turned into a crescendo of light and uplifting textures.
Synths, shake, beats and melodies are all part of COUNTING DAYS.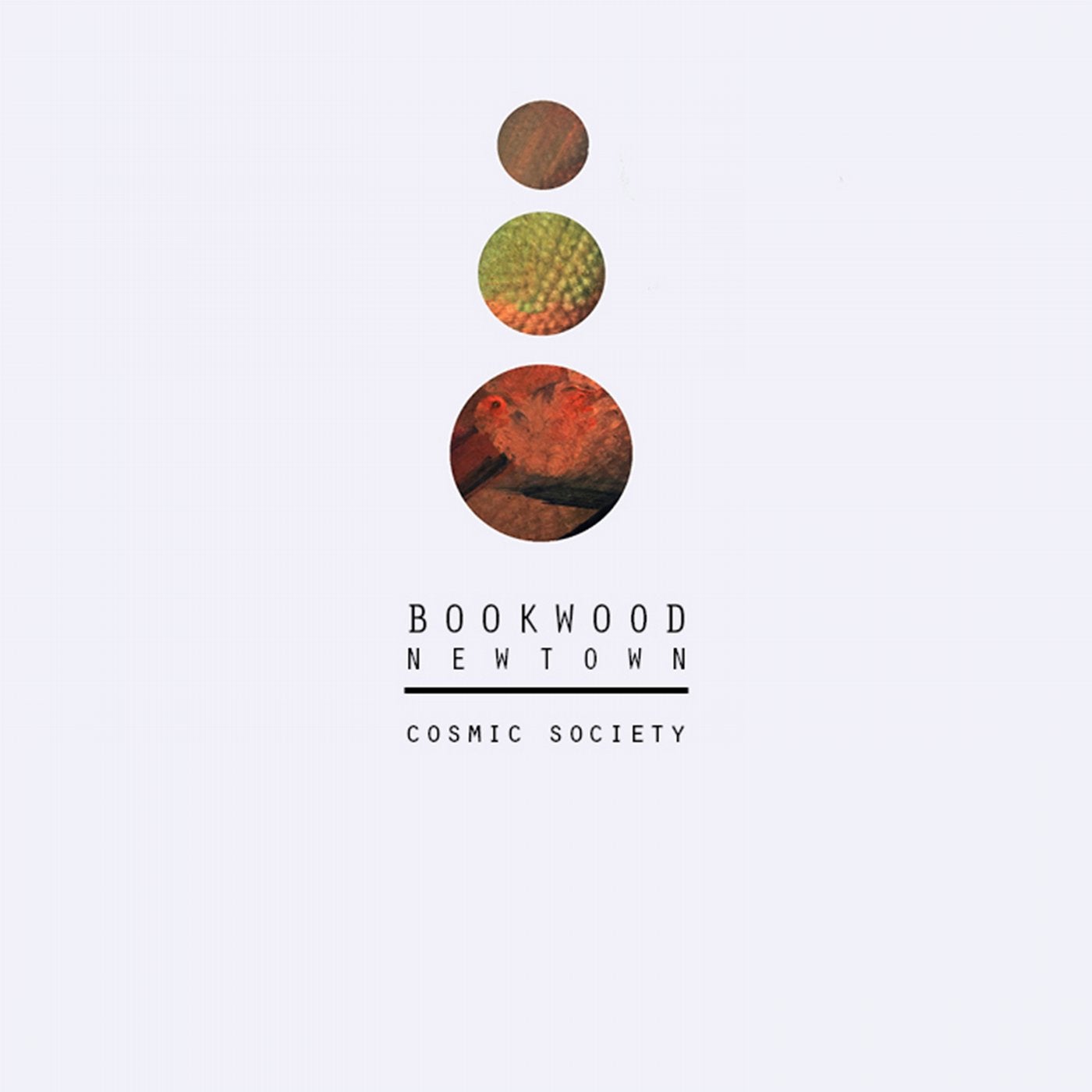 Release
Newtown