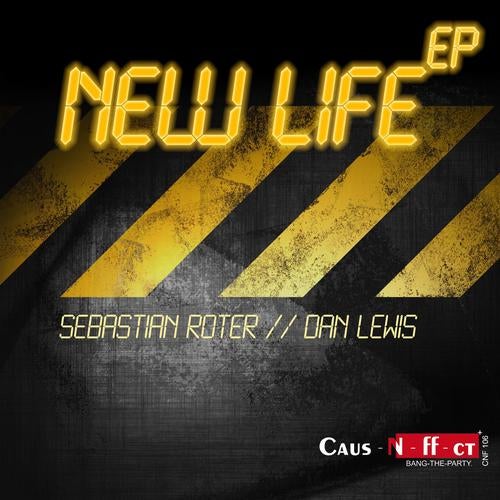 What would we do without Disco Music? Well, we wouldn't have tracks like the three ones Sebastian Roter & Dan Lewis offer on this 3 track EP.
Infectious, uplifting Disco-House at it's best. First out is Only In A New Life. A piano driven vocal House track which has summer all written over it. It's just as if we're back in 2001 when Roger Sanchez released Another Chance. It has the same feeling all written over it. Second track, I Found You, is a bit more tracky and loopy, a typical Strictly Rhythm track dated late 90's early 00's. Last but not least they give you Only A New Life, a classic House track with an effective piano hook and a looped vocal, a bit touch of the French Disco-House we would say. Now you think Roter & Lewis made some old sounding tracks, well, you're wrong, it's all about the sound of today, just capturing the feeling from the good old days.




Roter & Lewis spread their sound all over the world with releases on labels as We Play and Strictly Rhythm.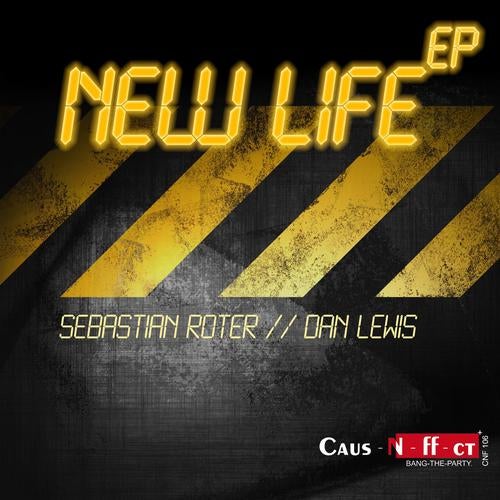 Release
New Life EP