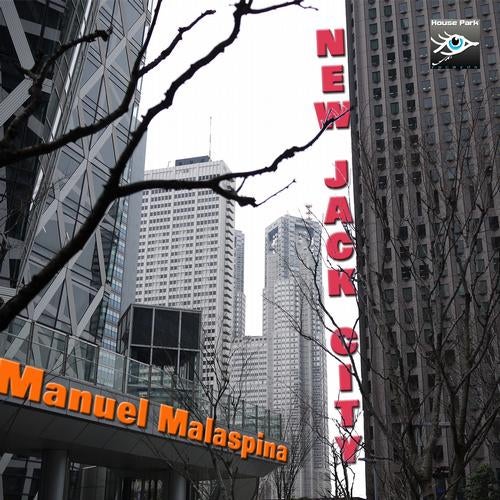 Manuel Malaspina discovers his love for electronic music at 8 years.
His sound is of pure and essential house music, from tech to deep, to the evergreen sounds of the house classics.
The Groove, the percussions and the constant vibes tack every track brings, joined by the influences of soul, funk and disco music are the main features of his Dj Sets and Productions.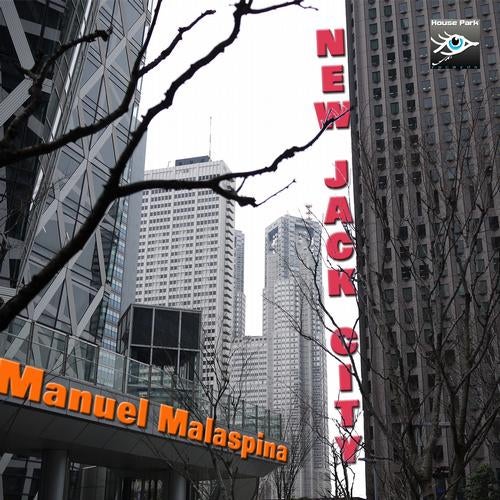 Release
New Jack City