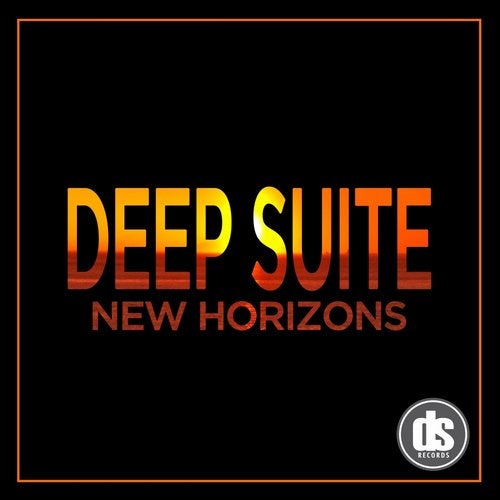 Deep Suite - New Horizons

Stunning lead and brass melodies, a warm bassline and an arp that move the track forward are some of the elements that contribute to the happy yet
mysteriously melancholy atmosphere in New Horizons. The synth melodies are bound to get stuck in your head. Perfect for those late night sets!

Deep Suite
New Horizons
DSR003

01. New Horizons (Original Mix)

Composed and arranged by Gary Pilz (Deep Suite).
Mixed and Produced by Gary Pilz (Deep Suite).
Recorded at Deep Suite Studios, South Africa.

Mastered by Troye Lilley, Cape Town, South Africa.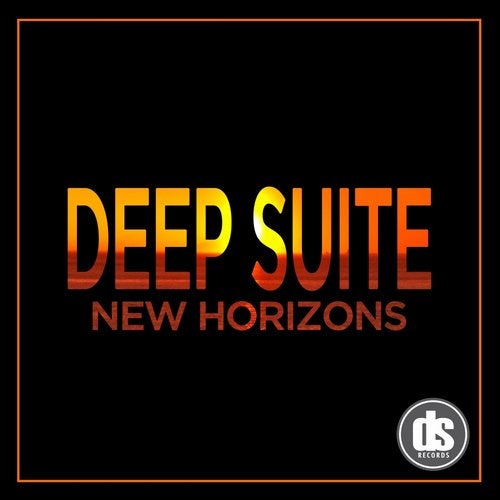 Release
New Horizons