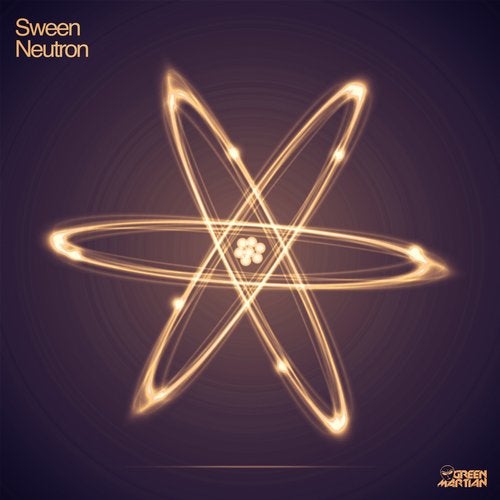 Sween returns to Green Martian after quite a long hiatus with the superb Neutron. It was back in 2009 when we last saw this talented artist with the wonderful Sweencity which was backed with Danceity. Sweencity was included in several compilations such as Deep Trance Trax 1 and the very first Afterhour Trax as well as a spot on Bonzai Worx DJ Session 19 compiled by Chantola. A very exciting return that will definitely get a few heads turning for sure.

Neutron intros with a smooth dark tone that is filled with cool punchy kicks and distant sounds. The bassline bubbles up from the depths and brings that dark edge with it which is the dominant force throughout the track. Cool atmospheric sounds fill the spectrum as bright arps bring a melodic flavour. The track drive on with a hypnotic force that keeps the groove in check. A wonderfully diverse sound filled with deep, dark vibes and contrasting bright melodies, superb stuff.

Angels sets off with a cool drum pattern and a nice chunky kick on top. The bass creeps into the sound from out of nowhere and becomes the driving force throughout. Beautifully rich melodies cascade down through synth arps and are joined by sweeping pads that really captivate the mind. A totally mesmerizing experience that will keep you hooked for the duration, a must have.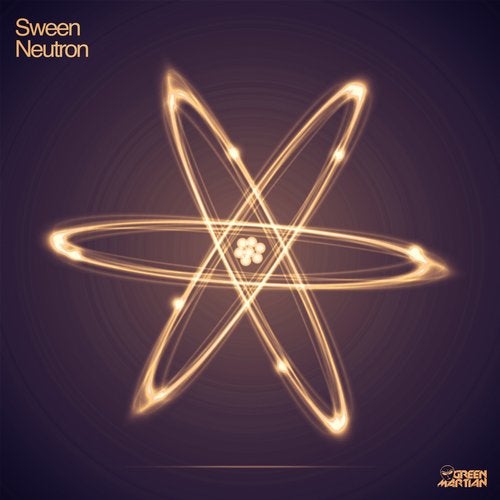 Release
Neutron