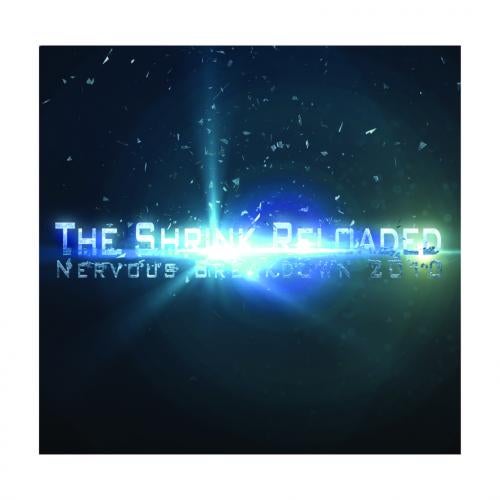 The Shrink Reloaded - Nervous Breakdown 2010 gets the Timothy Allan treatment, Armand Van Helden style jacking beats and that riff which will send you into a nervous breakdown.

Already massive with the likes of Fatboy Slim/Norman Cook who dropped the Timothy Allan Remix @ this years Space Ibiza Opening Party 2010.
David Guetta has played 2 consecutive weeks on his Fuck Me Im Famous Radio Show and massive with the likes of TV Rock, Dresden & Johnston, Trent Cantrelle, Col Hamilton, Brandon Block, Nervo Twins, D:Fuse, Flash Brothers, Johan Gielen, Ronski Speed, Public Domain, Felix Baumgartner, Dash Berlin and Trevor Rockcliffe.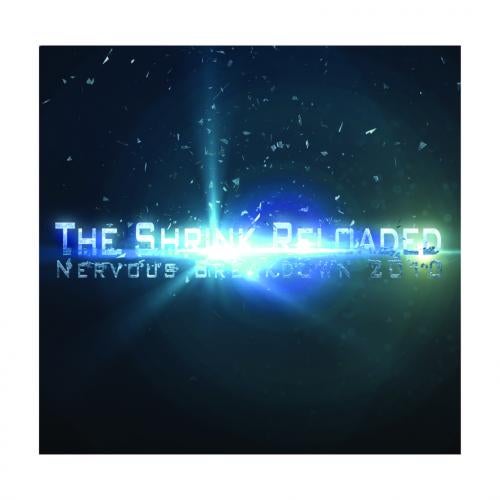 Release
Nervous Breakdown 2010