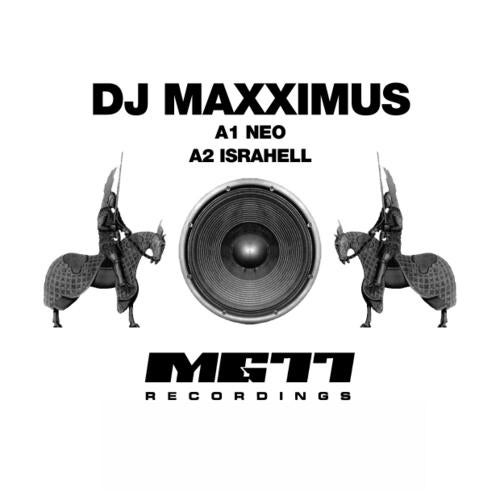 This more melodic new release from Berlin-based MG77 Recordings reflects the label's versatility and transformability. Label mastermind DJ Maxximus' first new release since his 12" single 'Reason' feat. Soom T in 2004 shows it was worth the wait! The new release, including a Shackleton remix, pushes the label's usually more heavily bass-driven sound into a more percussive and profound melodic direction.

'Neo' has a dark and deep quality, combined with the silvery synthesizer sounds that simulate the sensation of an eerie walk through something futuristic. The remix masterfully captures this same specific atmosphere coupled with Shackleton's signature style of ethno-driven percussive rhythms, enhancing and colouring the tune with a taint of garage. 'Israhell' has a more upbeat character with a tremulous theme. The wobbly bass lines give the Arab influenced melody and the UK dub drums the perfect backdrop in order for the track to become the highlight it undoubtledly is.

The balance of this new release on MG77 is what makes it so essential to have. Even trying to follow the cunning rhythms and melodies always pulls you towards the bass' magnetic feel, making it truly an indispensable release well worth buying. All in all, DJ Maxximus has shown his passion for bass, collaboration, and has proven his abilities to master the art of producing multifaceted and sumptuous new tracks.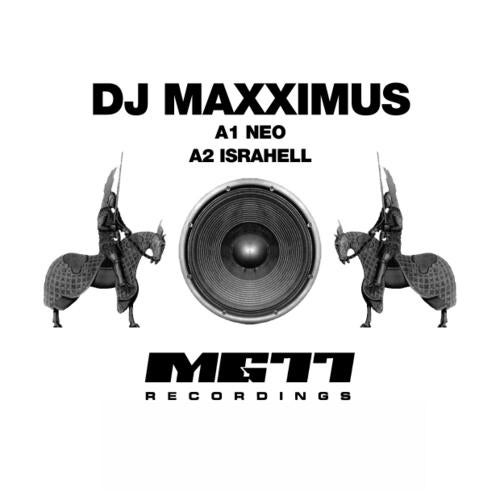 Release
Neo / Israhell