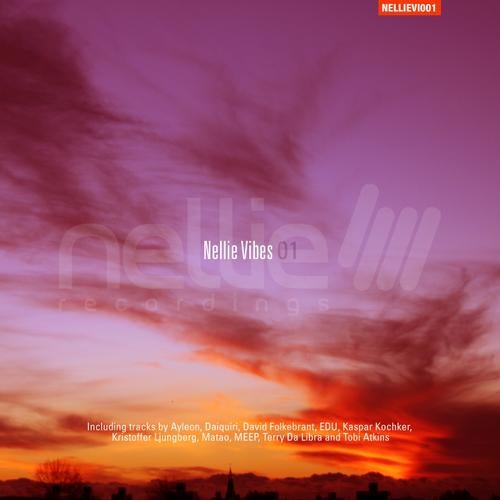 For the past years, the people behind Nellie Recordings have embarked themselves on a journey to search for the true identity of the label. Each release since day one has contributed to the sound of Nellie, and each artist signed week after week has brought the label to newer heights.

Celebrating its success with its beloved artists on the roster, Nellie Recordings sums up a captivating collection of ten, brand-new tracks for the first installment of the Nellie Vibes series! The purpose of Nellie Vibes is to perfectly capture the real essence of the label through the various sounds of new and existing Nellie artists coming from all over the world!

Nellie Vibes 01-- the first of many enchanting compilations from Nellie Recordings-- is now available for purchase. Support this release today!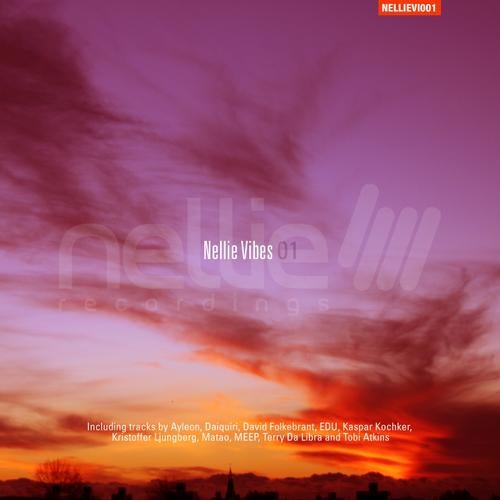 Release
Nellie Vibes 01