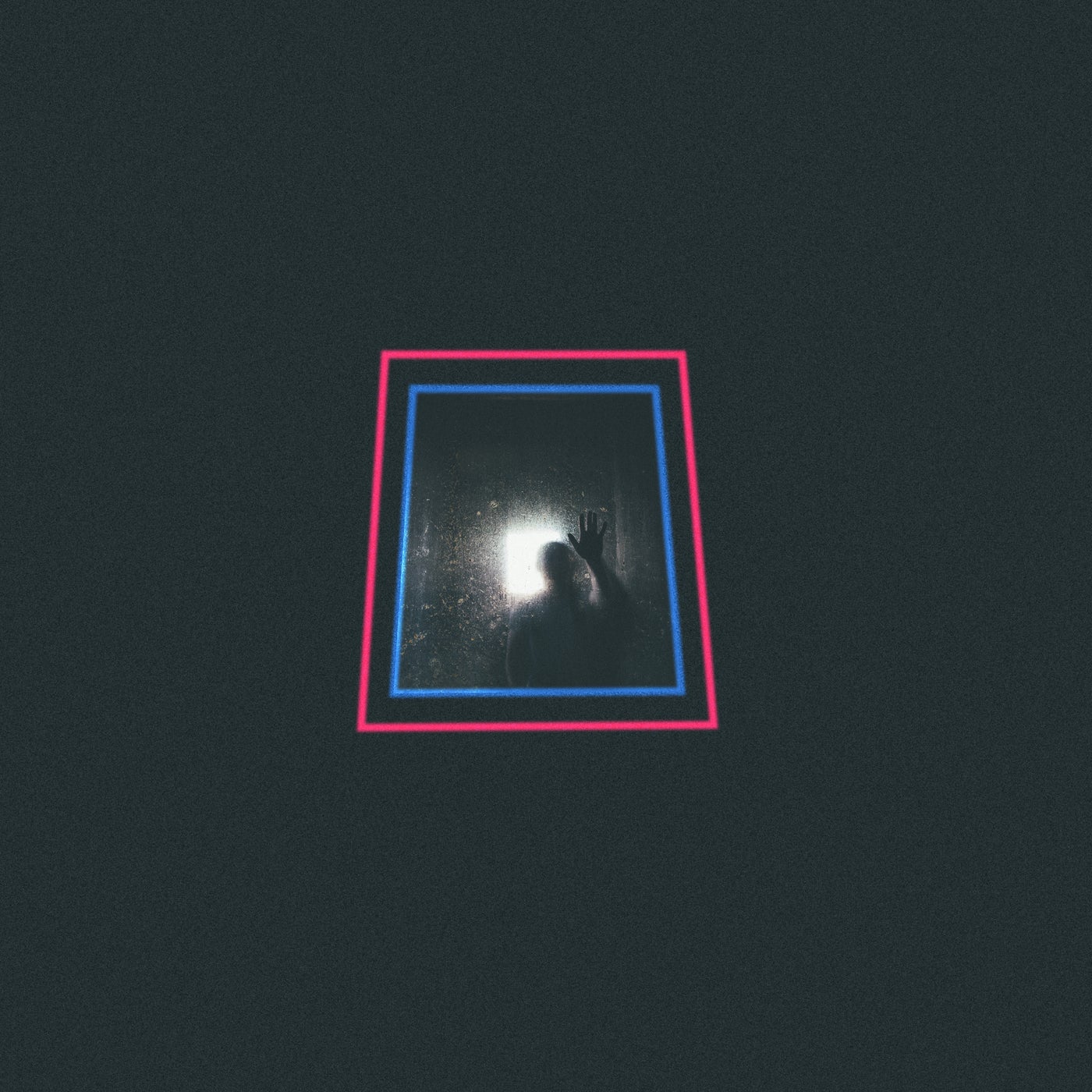 Hype
Release Date

2021-08-04

Label

Amselcom

Catalog

AMSEL081C
Neighbours Behind the Wall is about the joy and pain of being close to another.
You've probably had that neighbour who complained about your music, or the other way round. 
We experience a separation of people and each of us has their own way of dealing with that. 
Each day could be the last.
There is no time to waste with negative feelings, particularly for the people we love.

Do you remember the spirit of House music?
It's been a while but together we can keep it alive. 
We love you and can't wait to see you again.

With this EP we want to inspire friendship and the beautiful act of forgiveness. 
Le Pacte showed extraordinary skills on their first remix - I Thought We Were Friends?
Yes, thats the message - keep on loving each other.
For this EP we have Tiefe Wasser Berlin back with a singing bird dub. Strange name but its true.