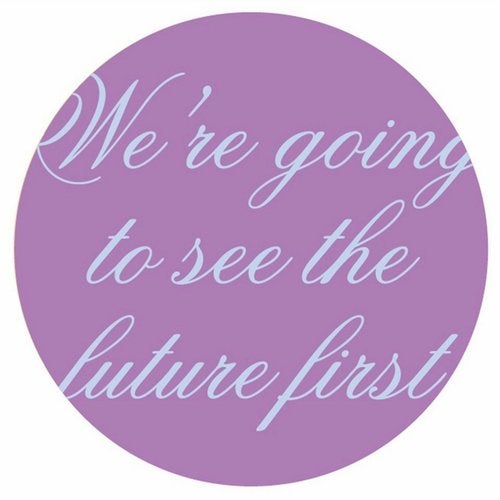 Needs is a not-for-profit record label & collective lovingly curated by Bobby Pleasure.

We believe in people. The concept of the label is to use music as a medium to spread love, unity and the idea of giving back. Promoting harmony and togetherness rather than isolation and estrangement, each release and accompanying event will act as a support stream to various issues within society such as mental health, homelessness and equality.

For the second release we have tracks from Tilman, Jonny Rock, Lucky Charmz & Pletnev. Four artists from different countries of the world who all have the needs factor, and have very kindly donated their music to the dancefloor.

All profits from this release will be donated to the homelessness charity Crisis.

EVERYBODY HAS NEEDS.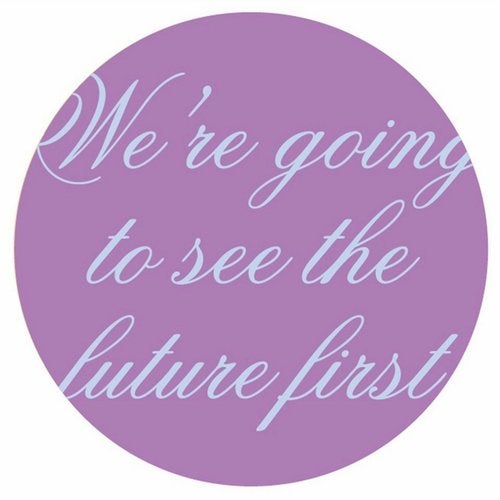 Release
Needs 002