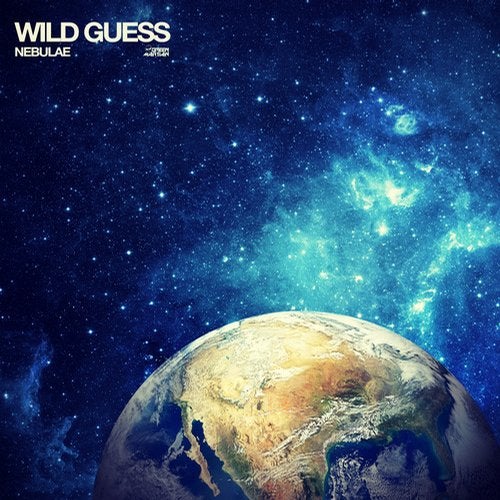 Belgium based DJ's J.E.O.F., Config and P.O.W. make up Wild Guess. In the summer months of 2012 J.E.O.F. and Config decided to team together as the DJ duo Guess What?. A guest appearance in Culture Club and playing out at Houseworx parties in Ghent and Bruges rapidly got them noticed and became more popular in the region. As time passed by, they were looking forward to start producing their own tracks as well. Near the end of 2012, their producing career took a critical step forward when P.O.W, who had previous experience in producing, was eager to join the team. The result is this debut on Green Martian with 'Nebulae' which comes backed up with a superb remix.

The Original Mix intros with a nice chunky kick as an expertly crafted arp weaves its patterns and comes in to the fore. Smooth and silky strings sit in the background and add a cool tension to the sound. The bass comes at you in big phat chunks that give a real boost to the vibe and forcing you to move. A massive swaying synth soon takes control of the sound and on the break they are joined by a classy guitar lick before slamming right back into the main groove to round off a huge prog stomper.

Jack Jakhira is a regular contributor to the Bonzai network as both a remix artist and with his own material which we will be hoping to see more of soon. Here he gives us his Dusty Recreation which stays true to the original and delivers a stunning progressive vibe. Well rounded kicks get going with a tight percussive rhythm section leading up to a powerful grungy bass. Warm synths come through as the track heats up and we settle into a strong and solid groove. The break opens up a new world as sweet melodies combine before jumping right back into this fantastic journey through prog house. A truly epic ride that will no doubt be a big feature on many sets.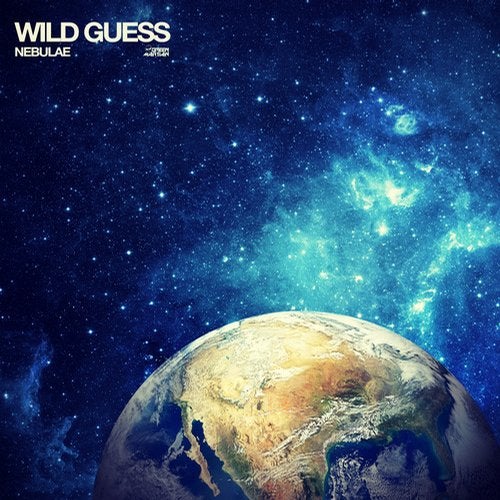 Release
Nebulae