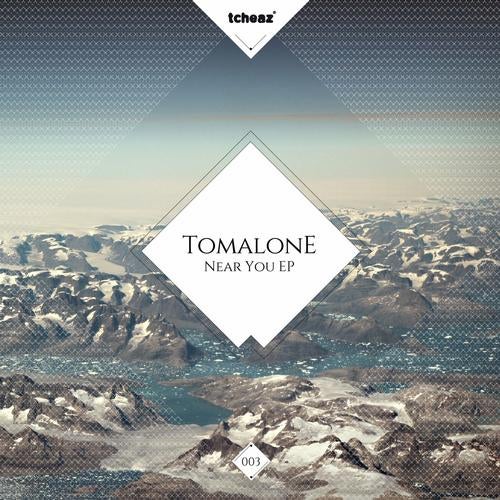 Release Date

2013-06-25

Label

Tcheaz

Catalog

TCHZ003
Third installation of tcheaz's history, "Near You EP" stands for a new beginning in Tomalone's carreer. After several years producing hip hop beats under various monikers, this not so young producer decided to give his pop-side a better place under the southern sun.
Love-powered, Near You melts feelings and melody with a twist of bass in an (almost) emo song made for the clubs. You've been warned : addictive chorus.
Call it electronica or whatever, Shooting star is pure demented braindance pop that veers towards Tomalone's ethereal side. If you were wondering how rnb should sound in 2025, now you know.
On the remix, another soon-to-be-famous artist : Housquare. Better known in England than in his native country, this french duet turned Near You in a tremendous 4/4 weapon.
Dj's that's the one you were asking for.