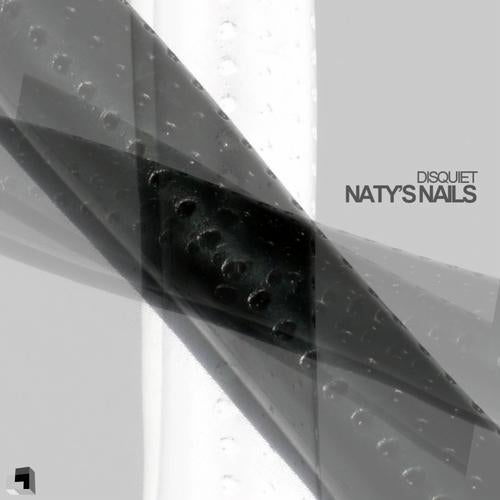 Dear Redukt followers, after all successful releases with artists like Andy Martin and The Badgers (both are still on top Minimal charts as I write this) we keep bombarding you with great music. As we approach to a new era, we'd like to present you a new artist that is becoming a Redukter.

Disquiet, from Italy, made this 3 track EP dedicated to someone very dear to him, and inspired his state of his mind. It is a blend of sadness and joy.

Naty's Nails, including two more tracks; Imprinting and Towards Her, are the perfect examples of the new style of music that has been introduced to masses by Marc Houle, Troy Pierce, Magda, well, mainly Items & Things crew if we might say. Following their leads, many upcomers have been emerged to this day, and one of them was Andy Martin as you probably already know.

We found Disquite from the demos that were sent to us. We instantly recognized his music, and believe that he has a bright future in the genre. Now we are pleased to introduce him to our followers. We hope you like, not like, but LOVE what you hear and support this artist in order to carry his commitment to a new level.

Please, enjoy..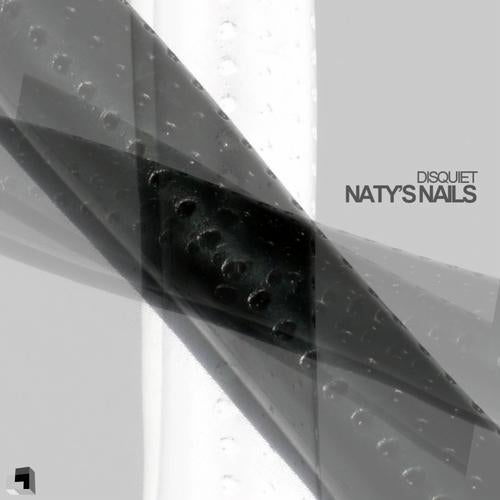 Release
Naty's Nails