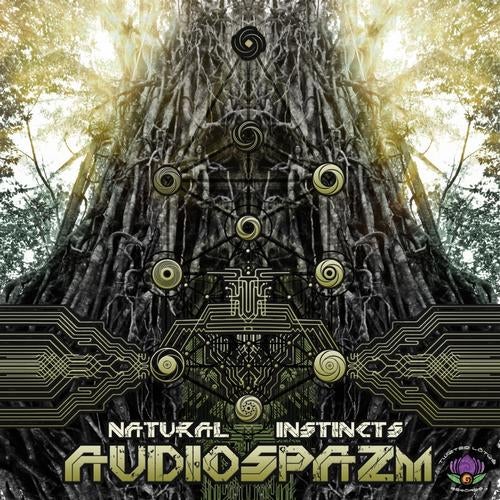 Audiospazm - Natural Instincts

This is the 3rd release from Josh Balsdon aka AudioSpazm. This time he delivers some of his most mystical and brooding creations accumulating to the manifestation of 'Natural Instincts' . Combined with the laid back Far Northern Queensland lifestyle and his love for Trance music AudioSpazm intertwines intricate melodies and spacious samples which permeates with bassy goodness blasting into the airwaves. Fresh Dark Progressive Trance from AudioSpazm ! .

Written and Produced by Josh Balsdon.
Artwork by Boni Crystal @ Crystal Lotus Creations.
Mastered by Drew Davidson @ The Humble Grove Mastering.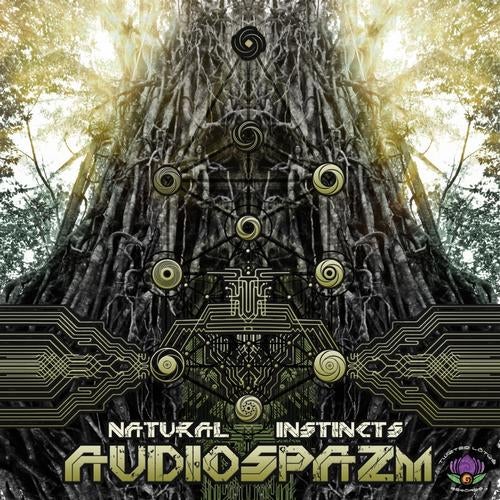 Release
Natural Instincts