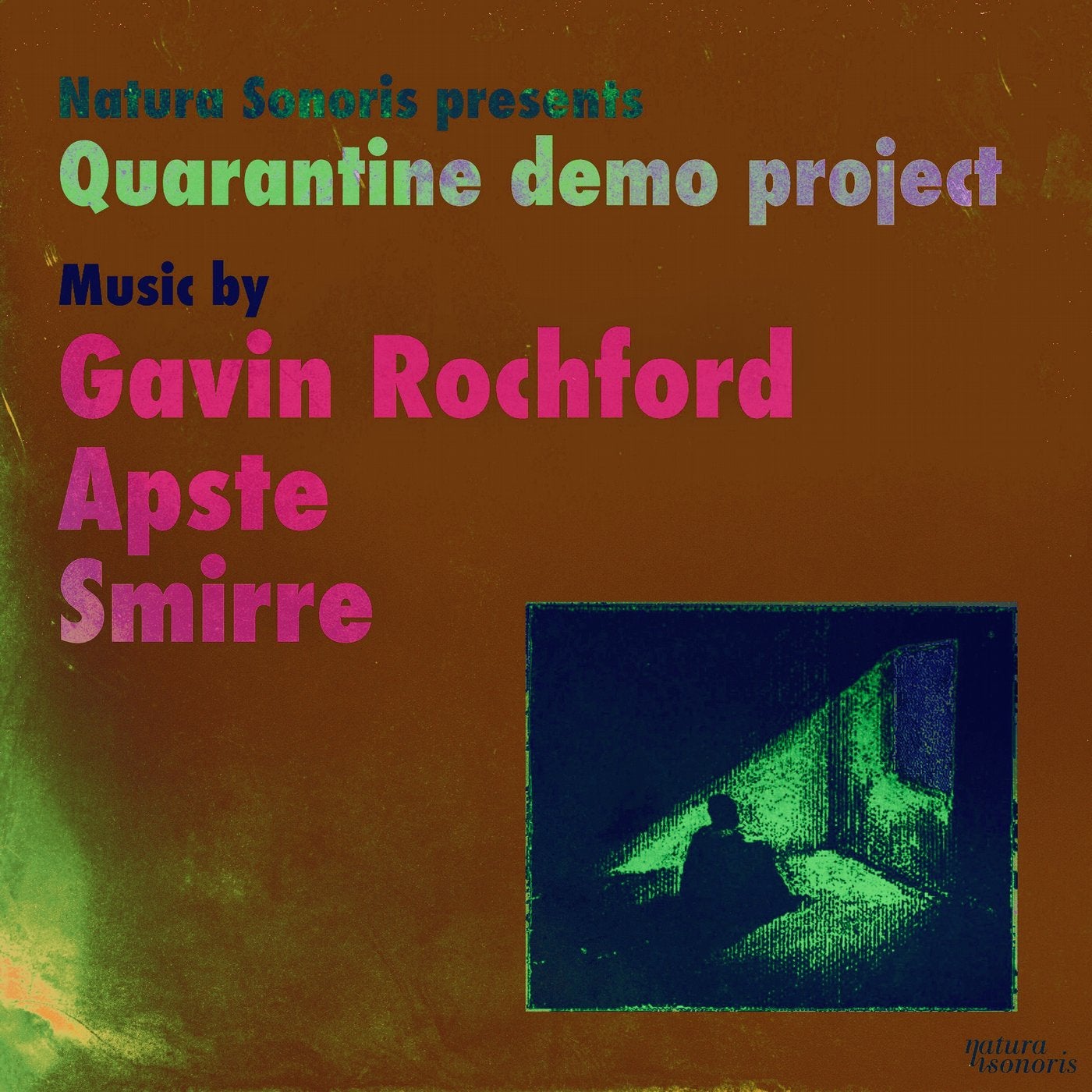 A little while ago we launched a project to help up-and-coming producers to keep their mind occupied to get through the lockdown a little easier, and the result of it exceeded our expectations.

We are proud to present you an outcome of this adventure - an EP with tracks from three producers from across the globe who easily translated their passion into a magnetic sound. They take you on a melodic ride through 3 beautifully crafted tracks that transport you to a deeper place, be that through your headphones or on the dancefloor. Atmospheric melodies, catchy leads, driving rhythms, spiralling hooks and alluring textures - this has something for everyone, something that may help illuminate the path in the darkness (which is what this project was about all along).

Three unique stories from three articulate storytellers. We hope you enjoy!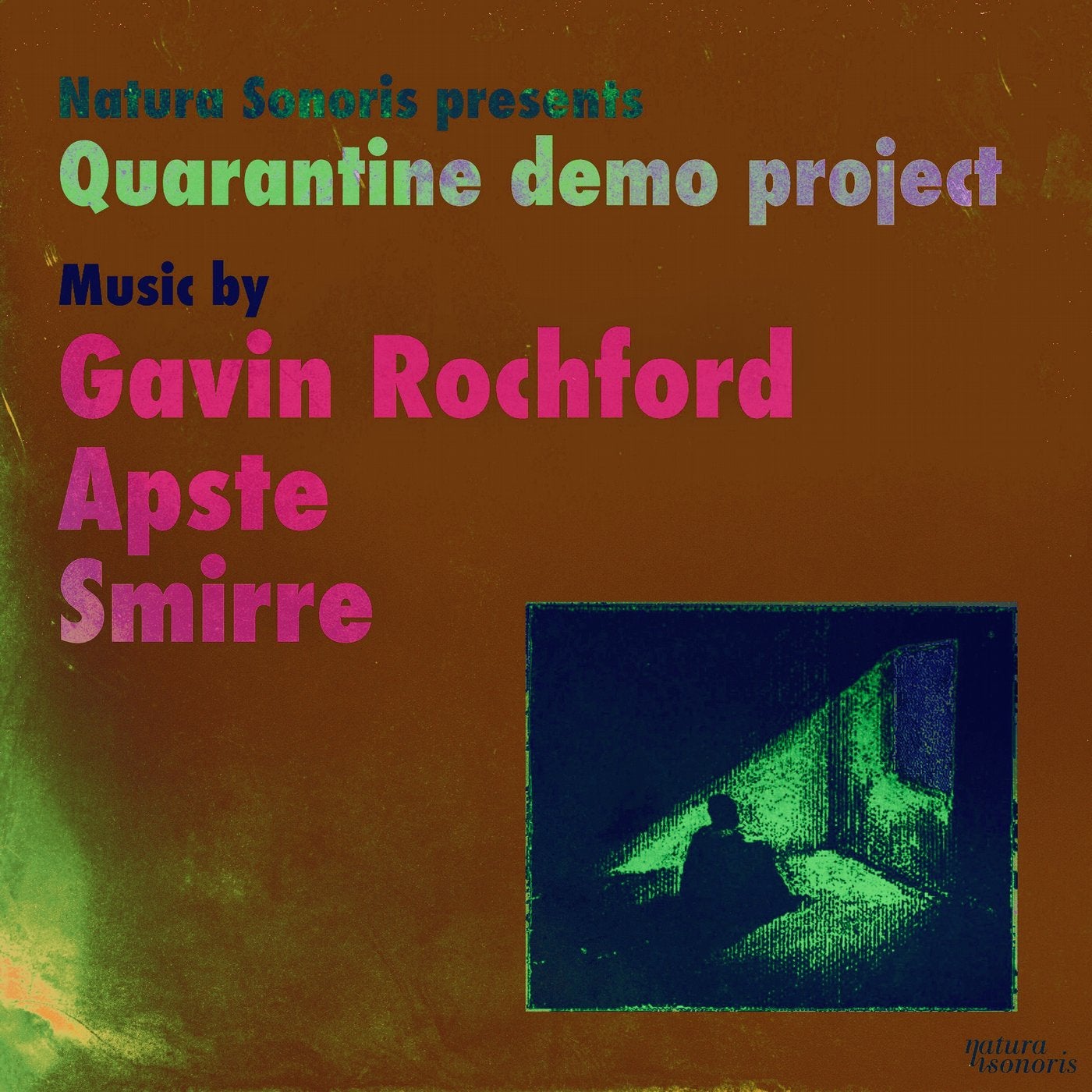 Release
Natura Sonoris Pres. Quarantine Demo Project