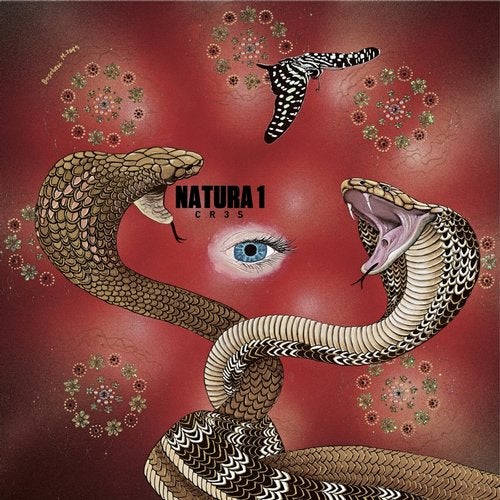 Such a great release for Cr3s this time on digital as well on a fantastic vinyl picture disc handpainted by the italian Master painter Maurizio Boscheri. This conceptual artwork have the perfect feeling with the music who wants to be a general recall to the attention towards our planet, what we are destroying with slow and painful perseverance, perhaps even wants to draws in our soul our common sense.
The A-side has been designed to feel big emotions in your heart focusing your attention to the beats, the melodies, on heavy drum parts and Analog synth modulations who are constantly evolving to leave a significant mark in your soul. On this side you'll listen to the main track who gave the name to the whole project "Natura 1″ as well accompained by two new songs "Age Of Wonders" and "I Told You" which are running at a perfect beat of 128 and 126 bpm to match each style in your set or simply in your music player.
The B-side is a big part of the project scoring. The mission as the main-side was to develope high-quality music with a more efficient Techno imprint always keeping in your mind the soul of the project which is the Nature in her beautiful expression. So This is why the B-side open with the song called "Acqua" at a slower and conquer 116bpm and also why it follow the last one strongest Solid Mix of Natura 1 which close this beautiful Ep at a vigorous 130bpm.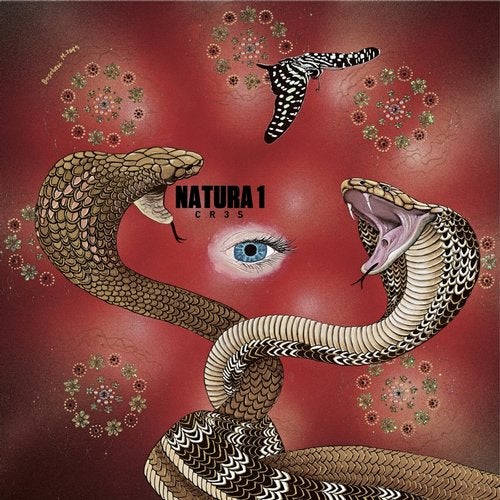 Release
Natura 1 Ep