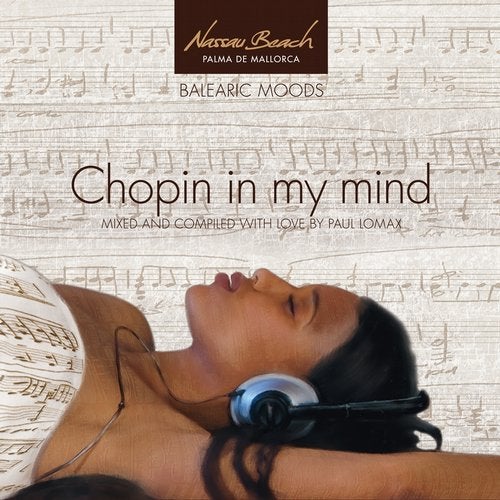 Release Date

2011-09-23

Label

Clubstar

Catalog

CLS0002562D
Clubstar and Nassau Beach Club Palma proudly present "Nassau Beach Club Palma Vol.1". The Nassau Beach Club Palma is the new hot-spot in Palma de Mallorca, with its unforgettable beach scenery, the view on the gothic cathedral, culinary highlights, sunsets and legendary parties.
The Nassau Beach Club Palma is also the home of the worldwide first Zen beach that is created once a week in cooperation with the art university of Palma and turns the relaxing place even more into a garden of sensuality.

There are places which magically attract you and which you simply love to visit.
These places spread an extraordinary energy. One of these places certainly is
Nassau Beach Club Palma.
In the tradition of Balearic ambient and chillout-lounge music also a need chapter of music can be found here. The preludes of Chopin which were completed on Mallorca are the base of "Nassau Beach Club Palma Vol.1", which was compiled and mixed by Paul Lomax.
The Austrian Paul Lomax is more than 20 years behind the decks and has dedicated his life to music, with one aim to make people dance. Since 2001 Paul Lomax is based in Ibiza and was already spinning at all Top Clubs on the Island like the Funky Room at PACHA,
In Bed with Space & Manumission After Hours at SPACE, Eden, Opening & Closings for PRIVILEGE and the legendary White Party at AMNESIA - to name few. He has played in countries like USA, China, Malaysia, Croatia, Italy, Holland, Turkey, France and many more. He is also the resident DJ at the Nassau Beach Club in Palma on the other beautiful Balearic island Mallorca.

The compilation comes from the beach with love by Paul Lomax.

"Chopin in my Mind Vol.1" features next to new HP Hoeger edits of Chopin´s classic works, laidback tunes by artists like Merge of Equals, Michiko, Thomas Lemmer, JamesBright, Piano Chocolate and many others. Relaxed deep house grooves by artists like 7th District, Lisa Shaw, Miss Luna and others are on the album.
Also two productions by Paul Lomax are on board. His unreleased song dedicated to the Zen beach of Nassau Beach Club Palma and a coproduction with HP Hoeger.

Nassau Beach Club Palma Vol.1 brings the magic that will overcome you when you visit this place right into your speakers. The music will spoil your senses no matter if you enjoy on hot summer days/nights or in the winter time! Come with us on this acoustic vacation!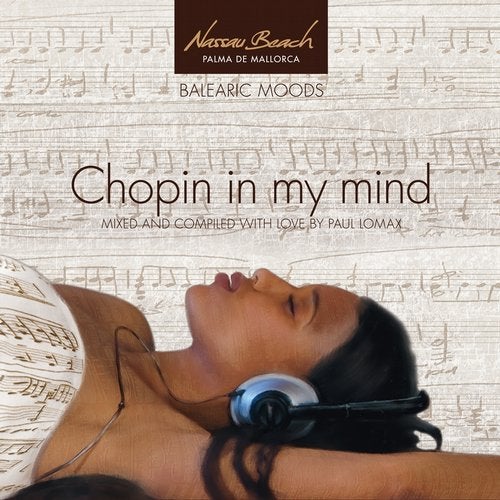 Release
Nassau Beach Palma de Mallorca (Compiled by Paul Lomax)
Various Artists

Release Date

2011-09-23

Label

Clubstar

Catalog

CLS0002562D