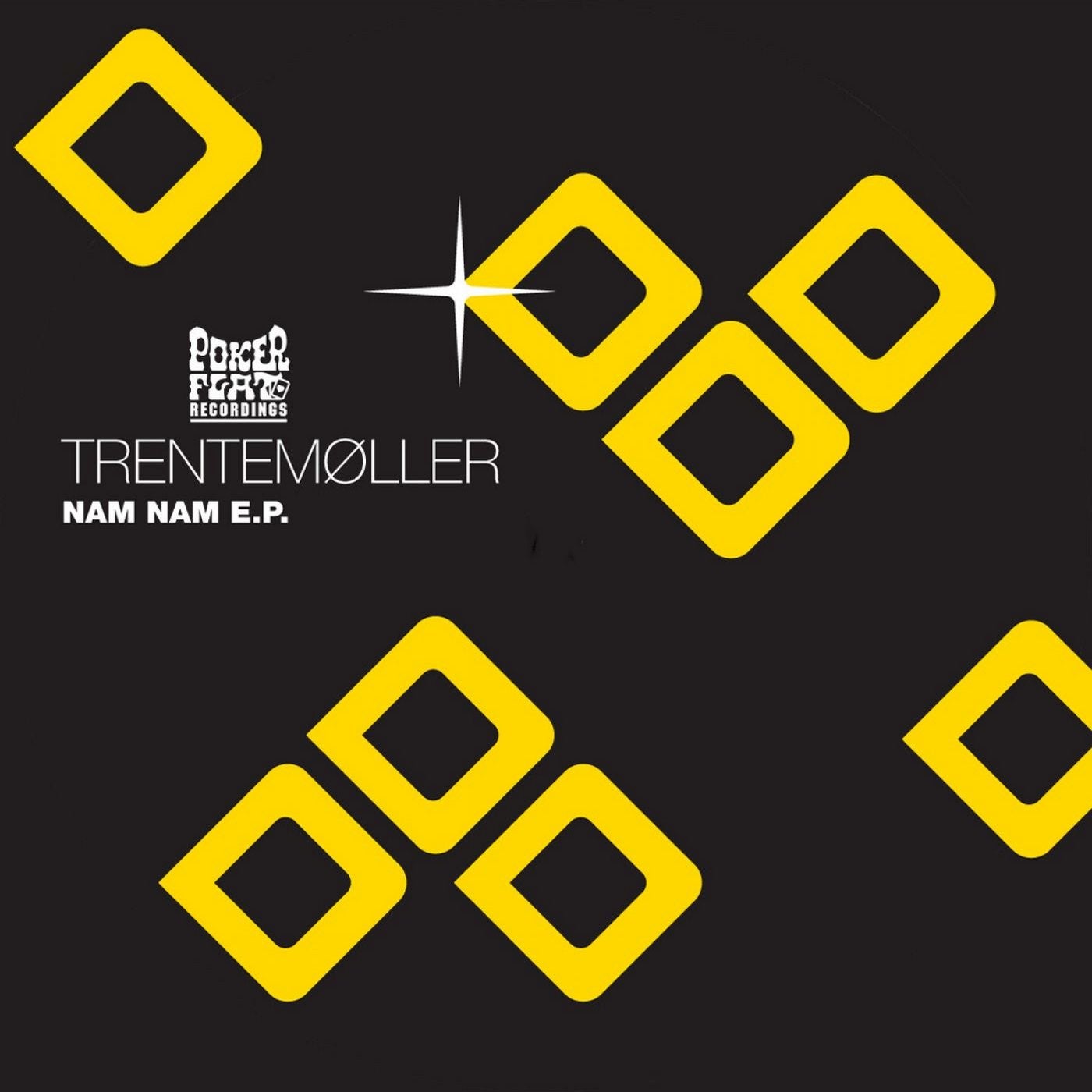 Recently voted "hottest newcomer" in several international music magazines, the Danish producer Anders Trentemoller took a break from working on his almost completed debut album (to be released in September on Poker Flat) to finish a brand new slamming three track EP. 
After "Polar Shift" (pfr56) and "Sunstroke" (pfr61) these new and quite different tracks prove once more Trentemoller's outstanding ability to create atmospheric and significant songs in his own, unique handwriting: 
He adds layer upon layer of sound and instruments which fall into place perfectly whilst seeming, at the same time, to be dangerously non-compatible. The fascination of his music lays within the contrast between large, vast echo chambers and sharp, direct in-your-face sound bites.

The title track "Nam Nam" on the A1 proves that dance music can be much more than just a functional dancefloor tool. Building slowly, the track tells a story. A mere few, but well chosen, figures and instruments carry on the plot in perfect harmony. 

"Vamp Vinyl Edit" on A2 reveals a first glimpse of the upcoming Trentemoller album. This jazzy tune features a cool and boombastic bass-lick,accompanied by a snappy brush and easy going snaps, giving air to an ultra cool, relaxed mood.

Finally "Killer Kat" on the flip side is a pure peak-time weapon with a funky, rolling bassline, sharp claps and hihats, topped off with some tricky gadgetry.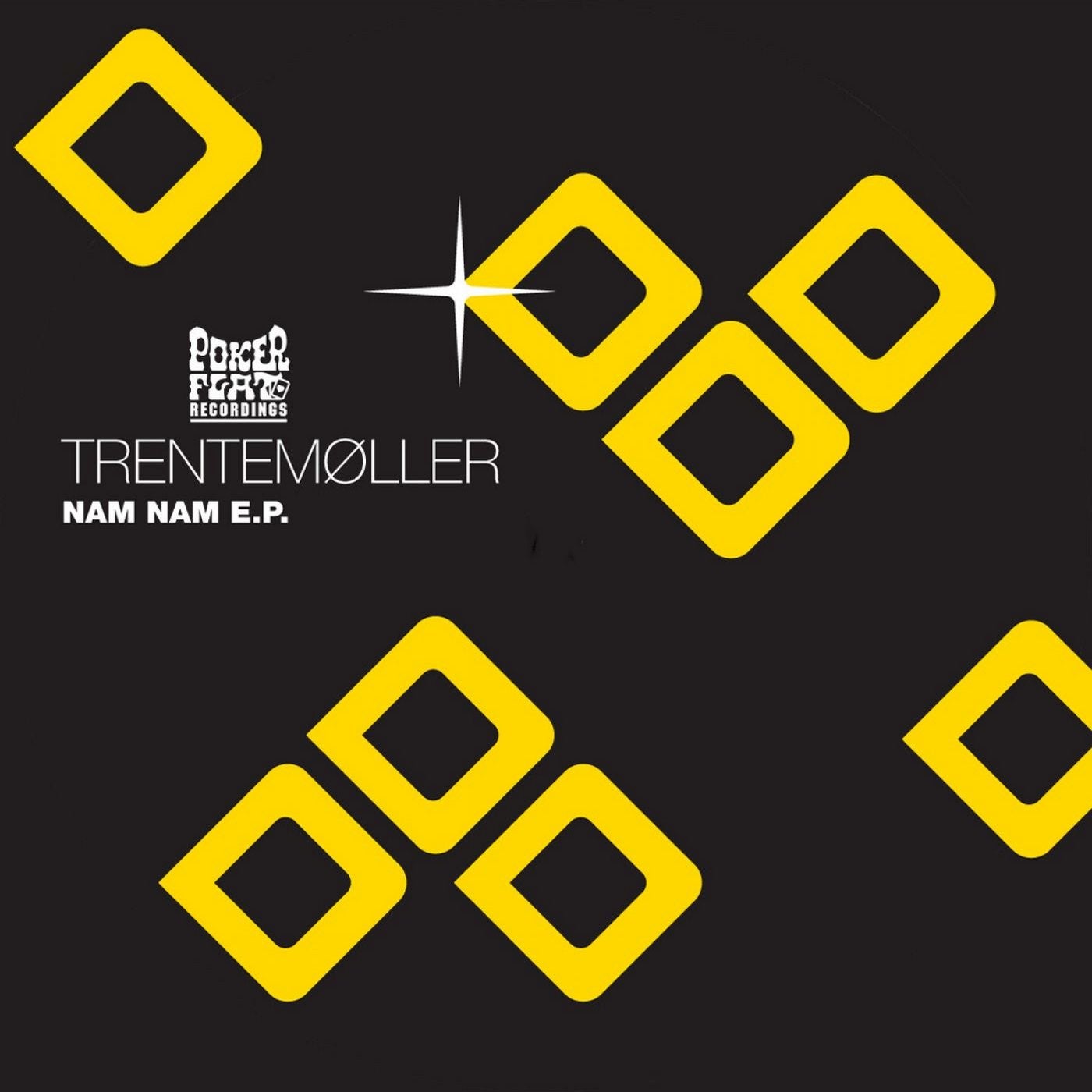 Release
Nam Nam EP