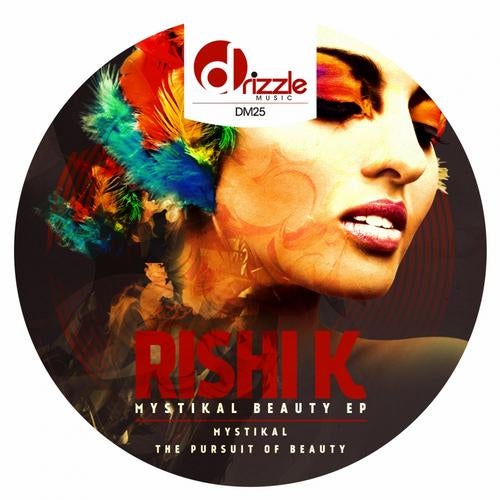 Drizzle Music kicks off the fall season with its 25th release, and 2 seductive Deep House offerings from San Franciscos Rishi K.

As a producer Rishi is quickly becoming a much sought after talent with current releases on Shelving Music, I Records, Lovely Records, Techsoul, UM Records, Savoir Faire Musique and Blue Orb.

Rishis EP for Drizzle Music consists of 2 tracks of west coast infused Deep House. Things kick off with Mystikal, an atmospheric affair moving over a bass line soaked groove. Rishi follows up with a more synth heavy number, The Pursuit of Beauty to round out the EP.

We at Drizzle Music HQ are happy to welcome Rishi K to the family, and hope you enjoy these 2 slices of Deep House magic!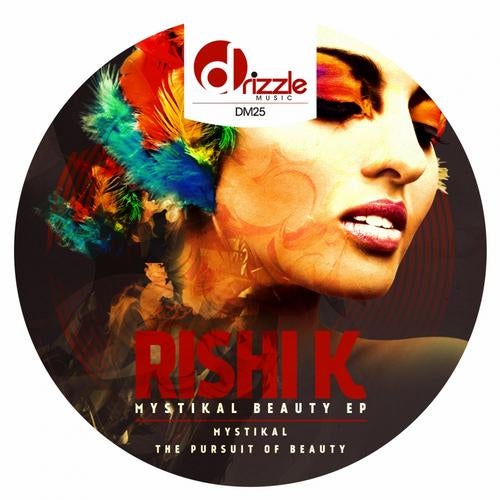 Release
Mystikal Beauty EP