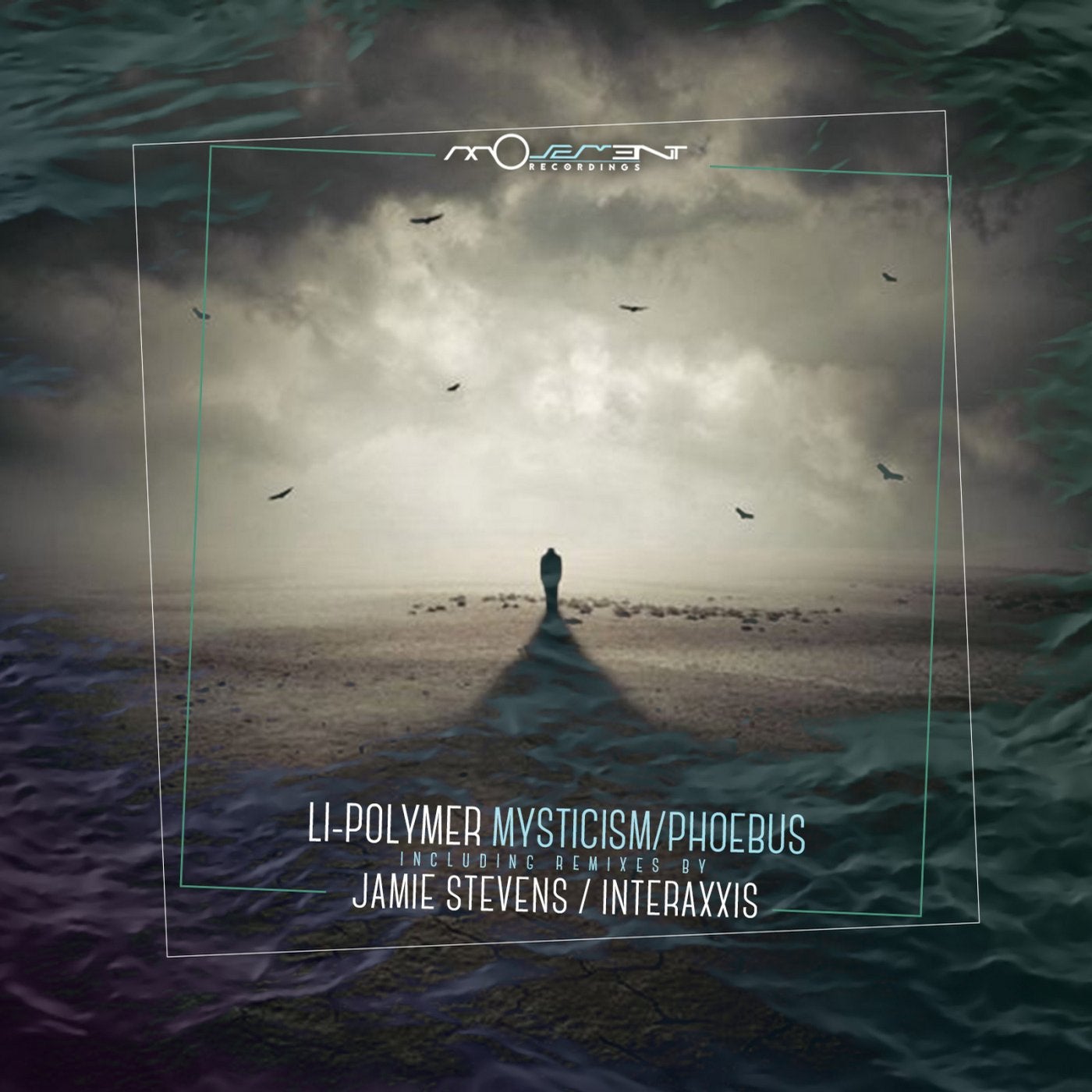 The latest release on Tash's Movement Recordings welcomes Li-Polymer back to the label for a brand new EP. The Portuguese artist last appeared on the Greek with a remix of 'Undiscovered Highway' by Erdi Irmak. Also finding a home on Hernan Cattaneo's Sudbeat Music earlier this year, Li-Polymer now returns to Movement Recordings for his much anticipated 'Mysticism' EP, alongside remixes from Jamie Stevens and Interaxxis. 

 Beginning with the title cut 'Mysticism' you immediately get a feel for what the Li-Polymer sound is all about. Unique beat patterns combined organic percussion and dreamy themes make for a lovely beginning. It's unconventional storyboard breeds anticipation, as velvety textures and cosmic effects bring an esoteric air. Kaleidoscopic chimes brighten the atmosphere, ultimately leading to the tracks centrepiece. Haunting and emotive in equal measure it caps off what might be a career best  production for Li-Polymer thus far. The companion piece 'Phoebus' comes in equally refined and a touch more enigmatic. It's stripped, punchy groove is a delight with cosmic trails and shifty rhythms leading to a reservoir of emotive sonics. It's a piece built on restraint and refinement , deeply engaging and perfect for a late night dance floor. Two stunning creations with depth, character and a refined sonic space. Li-Polymer continues to amaze.

 The lone interpretation of 'Mysticism' is provided by Jamie Stevens who is making his first appearance on Movement Recordings. Much revered, the Australian artist has a career spanning over two decades, highlighted by his work with Infusion and a solo career which includes releases on Bedrock, Lost and Found, microCastle and Sudbeat. His borderless approach to production has made him a favourite amongst both techno and progressive DJs alike, with John Digweed and Guy J being two of his biggest supporters. Jamie's expansive creative palette is revealed once again on his 'Mysticism' interpretation. It's deep, techno inspired beginnings are both meditative and anticipatory, with fragmented didgeridoos and mystical effects creating a psychedelic storyboard. Underlying tension builds, sizzling as the centrepiece unfolds, where the main theme flourishes and warped tones arrive with just right esoteric touch, sealing what is ultimately an intense yet emotional journey from one of the underground's most creative talents. 

 The lone interpretation of 'Phoebus' is provided by Interaxxis who are returning to Movement Recordings for their second appearance. Argentinean artists Emiliano Folgar and Martin Kazez make up the Interaxxis duo and first appeared on the Greek imprint in August of last year with a remix of 'Patterns' by Erdi Irmak. Now following releases on Cid Inc's Replug Records and Guy Mantzur's Plattenbank Records, Interaxxis make a much welcome return to Movement and close the release out with a spectacular rendition of 'Phoebus'. The duo's knack for carving out warm, round grooves has never been more apparent with a buoyant foundation anchoring the piece. Beaming with positivity, playful rhythms and rolling drums create a momentous cadence moving forward. Timely transitions shift energy beautifully over the first act before a tension filled break resets the groove for a stunning dance floor moment. A pure progressive take and a great complement to the original.

An exceptional return to Movement for Li-Polymer and perhaps one of the label's most inspired releases all year. Don't miss it.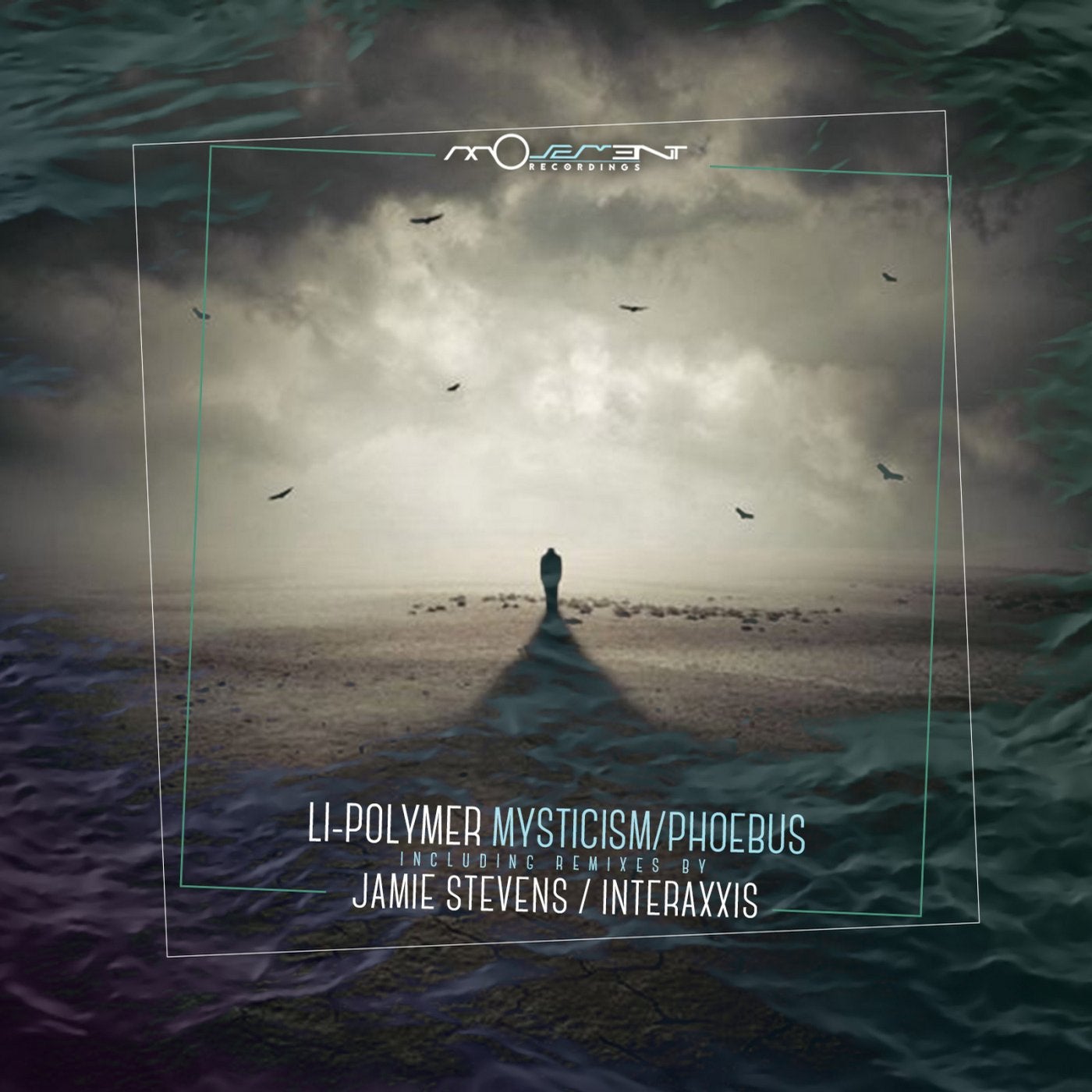 Release
Mysticism