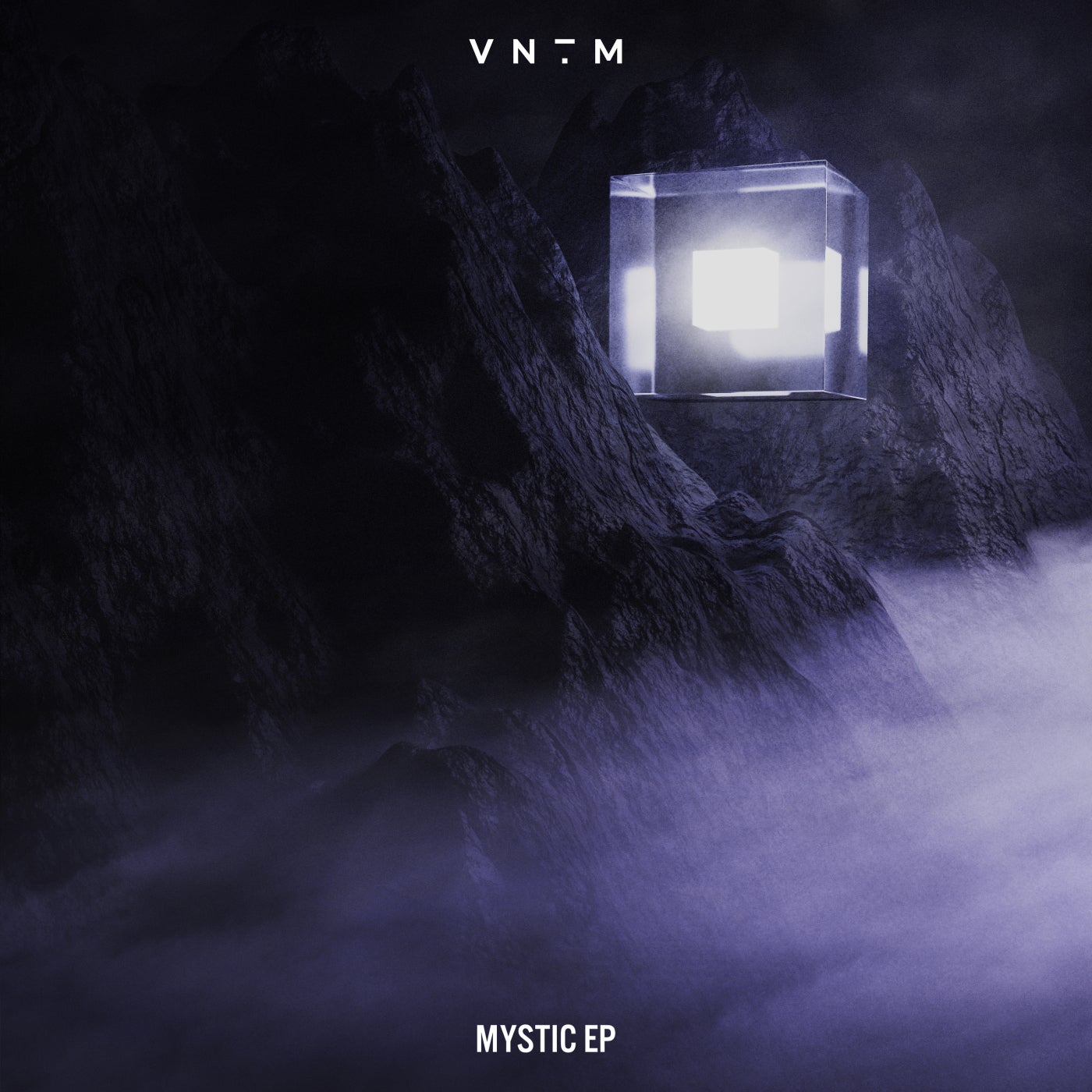 Release Date

2021-03-01

Label

Apparition

Catalog

APP004
Here's to another magical release from melodic techno producer and live act, VNTM; 'Mystic E.P.' on Apparation. VNTM tries to step ahead into the future with optimism and a sense of enlightenment. The title track 'Mystic', infuses a sense of nostalgia due to the big amount of peaktime plays in his sets and hopefully brings back those magic climaxes we all have experienced together in the clubs.

The second track 'Fractual' tunes into the new, the yet to be discovered and the hypnotic side while remaining a rather serious tone of voice. It's an introspective piece of music that has many different layers telling different stories, from the repeating main hook that induces a lot of energy to the deeper melodic ambiances and details that can be found throughout the record.

Shifting focus from the 'could haves and would haves' of the past year, going from a rushed life of amazing patterns every day, to an ever increasingly small world at the moment, forces everyone to reflect and think about all of our experiences in these rough times.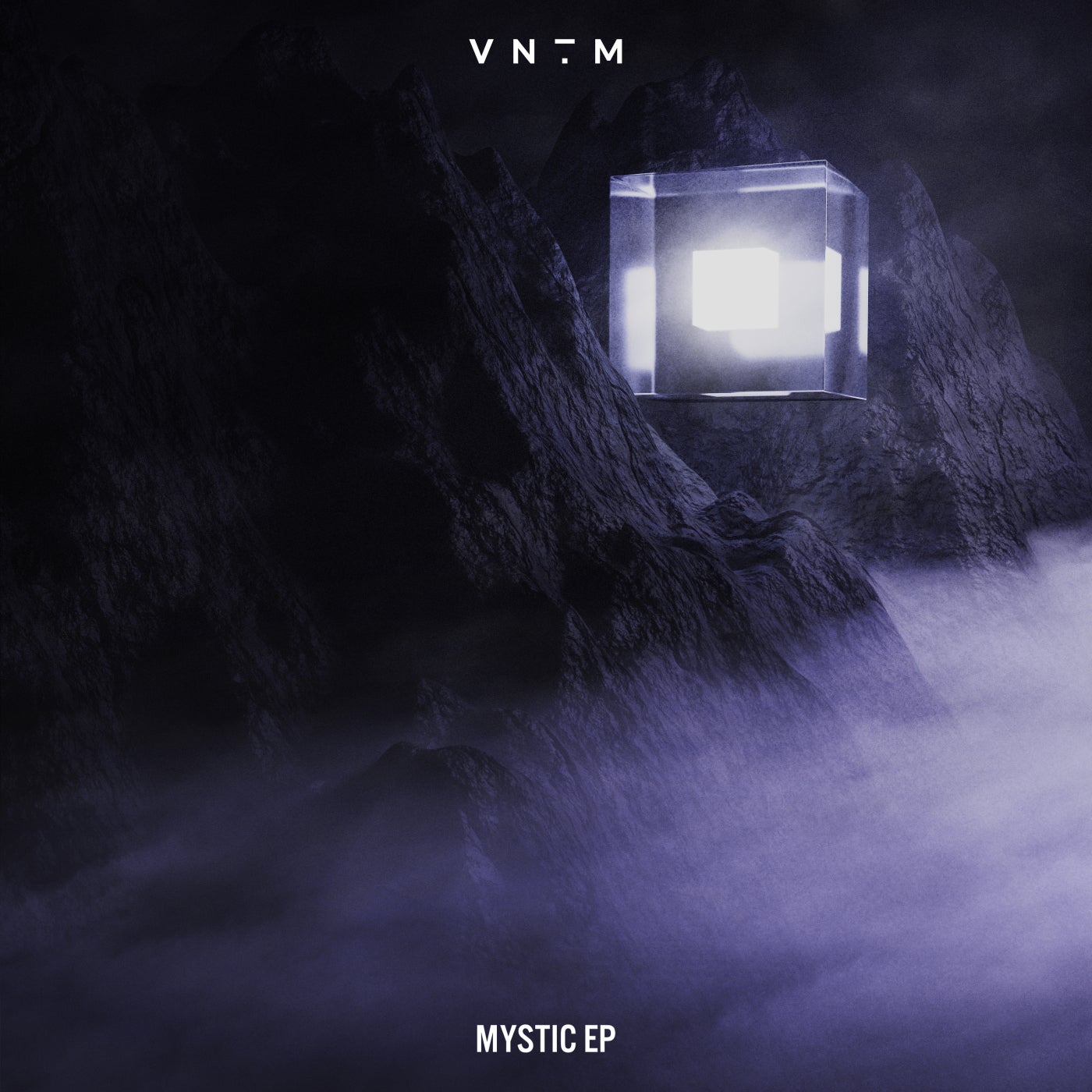 Release
Mystic
Release Date

2021-03-01

Label

Apparition

Catalog

APP004