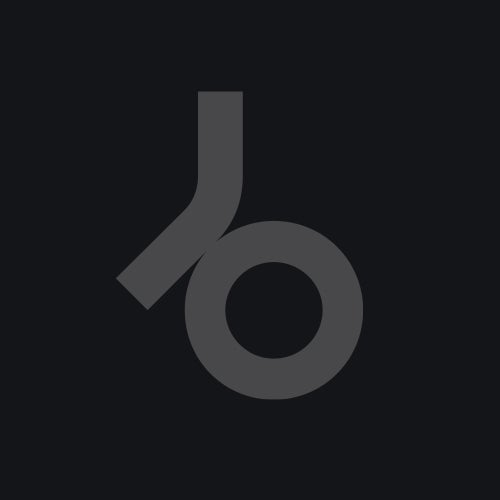 Release Date

2008-11-24

Label

Intoxik

Catalog

INTOXIKDIG07
"As an in demand, globetrotting DJ, Denis Karimani has seen his share of beautiful flight attendants. But this one surely steals the show: Chattering her pearlwhite teeth in polyrithmic ecstacy, beating muffled timpanis like a horny Japanese gaisha and grooving to the noises of momentous pool table collisions with hips gyrating in erotic offbeat contortions, his fair stewardess cuts through the sky like a bellydancing jetplane.
""Klemme"", on the other hand, represents an evolutionary ammendment to the minimal nation's constitution even Obama would have been proud of: Woodlog bass drums, rippling electric currents, tweetering tones, echo morphings – yes you can!
http://www.intoxik.com/"