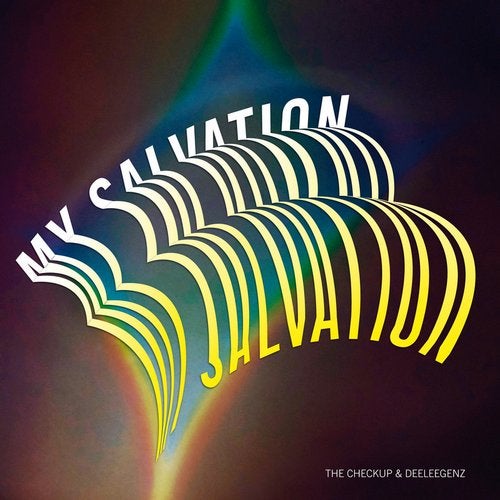 The Checkup & Deeleegenz, legendary Belgian production duo, are back with another instant house classic. With multiple Traxsource #1 house releases on labels including Peppermint Jam, Toolroom, Defected, Madhouse, Simma Black, Large, and Beef Records, The Checkup has made his mark with his signature sound that mixes soulful Chicago house with UK garage elements. Getting a dancefloor banger of a remix from Johannes Albert, label boss of Frank Music and co-founder of Fine Records, this EP is a true DJ tool with each track being dance floor ready.

About the Tracks:

A1) 'All Night (Original Mix)'
' Wanted to meet emotion with energy. A Timeless/dreamy break with signature pads that lets you evade and connect to your inner self, before being cut off by a stabby Rhodes reminding you why you came on the dance floor and what you'll be doing all night!

A2) 'Just the Way'
' This track was a statement. Anthem like energy. 90s touch powerful vocals chops on top of a raw baseline, with classic dynamic drums and old school filter pad loop with repetitive structure. Producing this track with the vision of giving a speech! Rebel to all the stereotypes and do your thing!

B1) 'All Night (Johannes Albert Remix)'
' While 'All Night' can easily build a dance floor up, this Remix from Johannes Albert can be used at peak time to keep the energy super high, building up to an explosion of energy. Showing his expertise in injecting an acidy 'sense of urgency' to an already dope track, Johannes Albert succeeded in making an already fire track into an inferno of dancefloor energy!

B2) 'My Salvation'
' Melancholic feel driven by a determined vocal and groove. This track is the one that tells you to keep going, whatever you are going through, feel it all, but keep going and believing.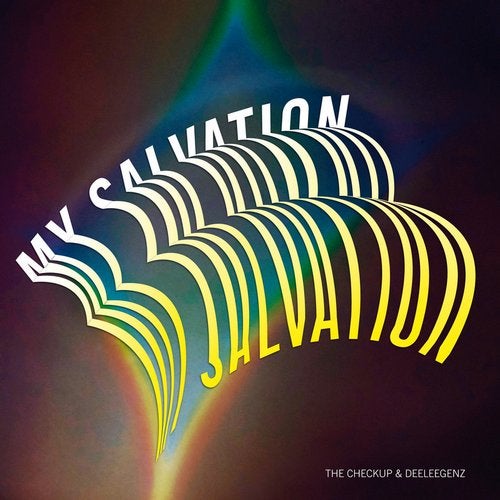 Release
My Salvation